Spring Flings
Spring is coming and it brings with it a lot of really great cocktails

.  With all the wonderful fresh fruit available now it is just fun to play!  Our focus has been on using sparkling wine, lemonades and fresh fruit.  Just click on the pictures to see the recipes.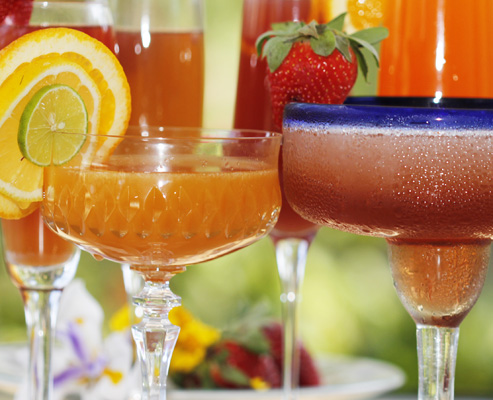 If you want your friends to have more input try putting together trays of fruits, tequila and supply liqueurs, ice and blenders.  Let them create their own personal margarita!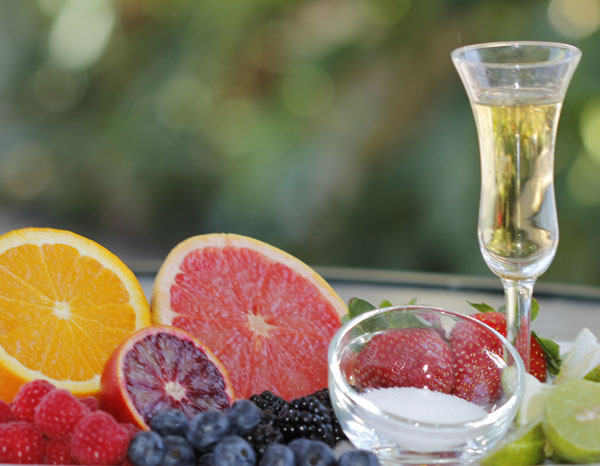 Lemon Acai Cooler is sweet with the underlying tartness of the lemon sorbet. The pink color is from homemade grenadine and garnished with a bit of fresh mint this cocktail will cool you off all summer long!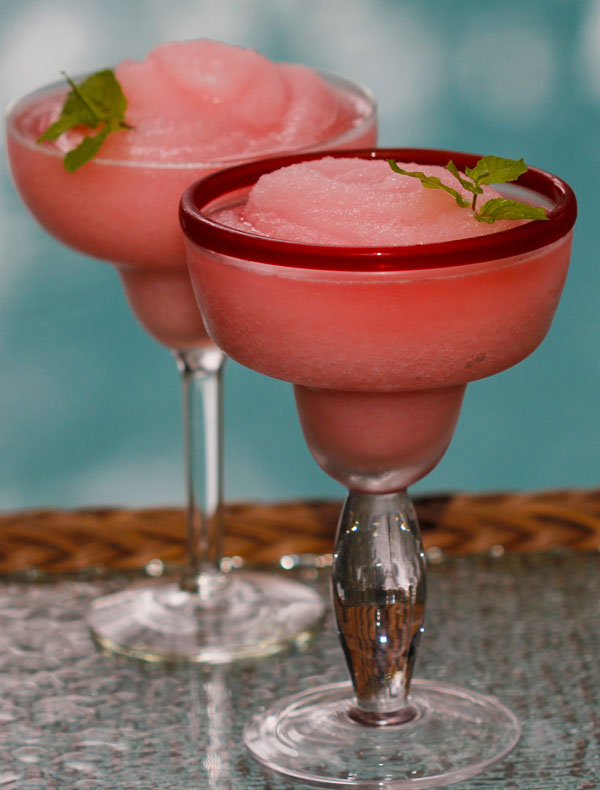 Azure Lemonade is pretty as an ocean view, this drink is light and sweet, just in time for spring and summer.  Great to look at and it also works well as a punch.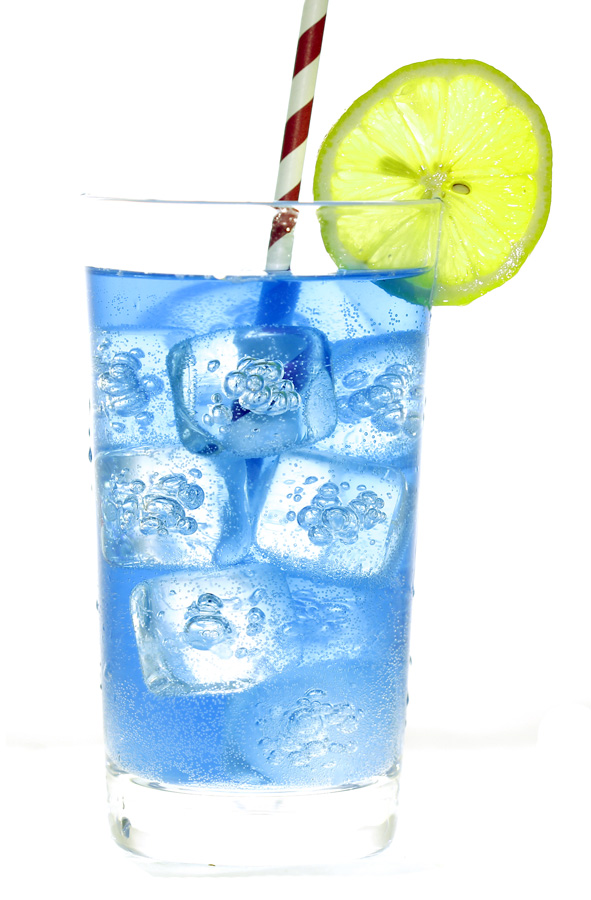 Blood Orange Mist cocktail is strong enough to keep you going far into the night.  This is a great drink for a late afternoon pool party.  In a tall glass with lots of sparkle from the San Pellegrino this will be the hit of any summer party.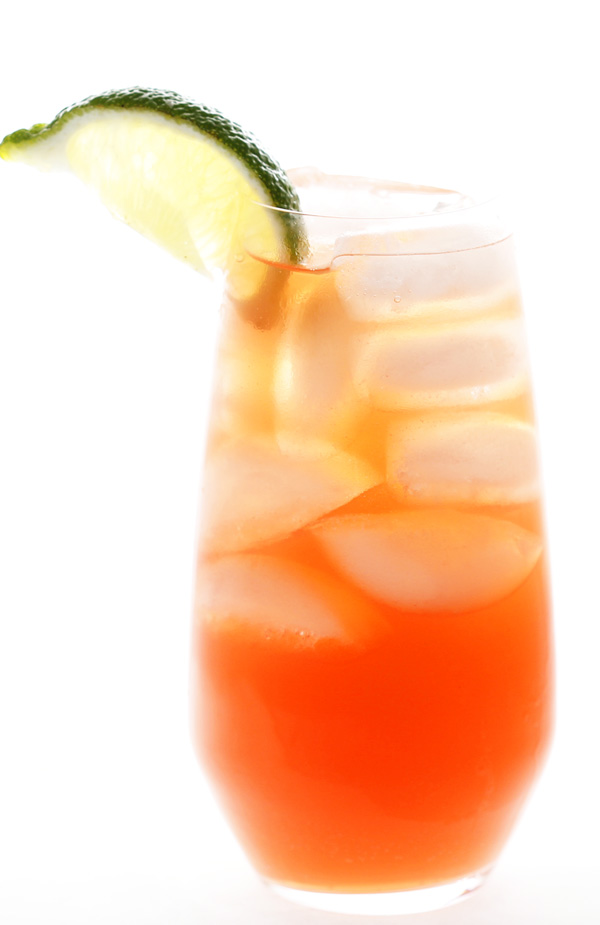 A riff on the classic cocktail the French 75, the Citrus 75 updates the taste and mood with the hint of citrus and a float of Gin.  Very refreshing and light.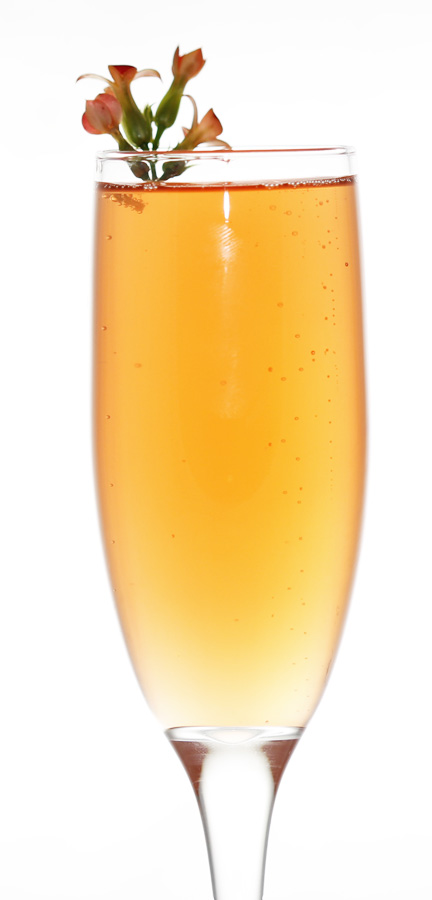 The Florida Citrus Breeze cocktail is chock full of Citrus.  Makes you feel like you're in the middle of a drink Florida commercial if they had alcohol in them!  All the citrus juices and liqueurs blend well together and it's a great late afternoon or early evening drink.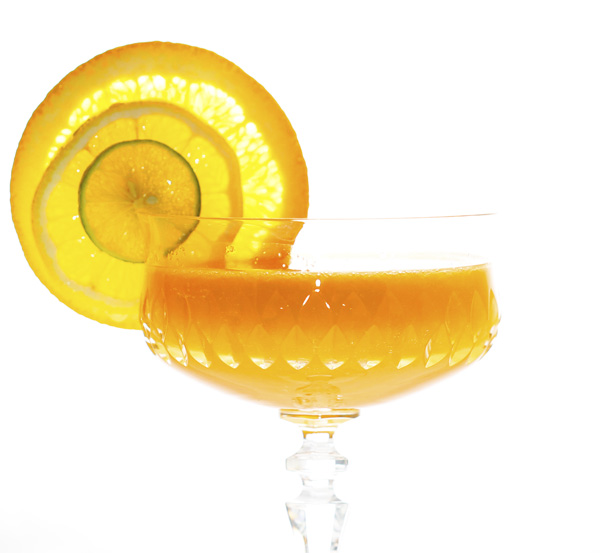 Love this drink, Fun in the Sun!  Sweet and fun it hits all the flavor marks for a summer cocktail.  We love the Raw Vanilla Liqueur, not the Schnapps, by Dr. McGillicuddy.  It brings a great smoothness and rich flavor to the drink.  Did we say we love it!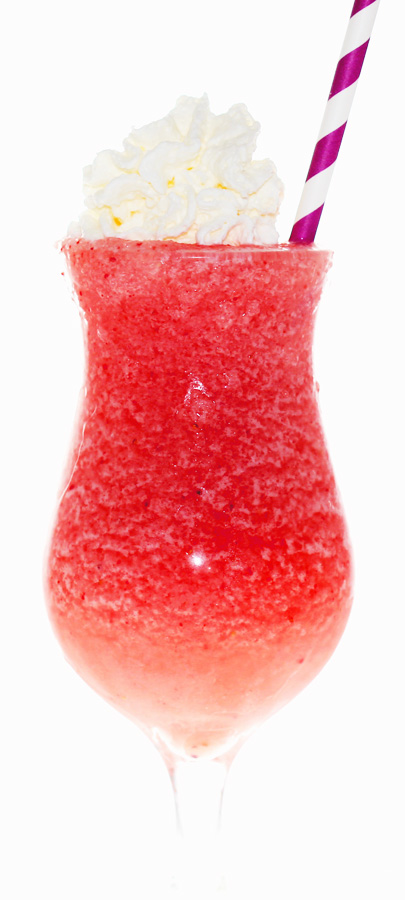 A great classic cocktail of Rum, Maraschino Cherry Liqueur, key lime juice and grapefruit juice, this drink is the perfect summer drink.  Time to go back to the 40's.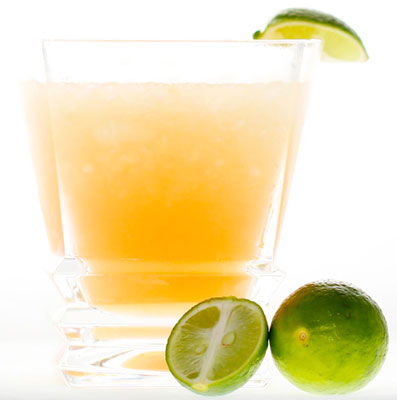 The Hibiscus Margarita is a smooth slightly sweet margarita that starts off your party with a high class taste and unique point of view.  More on the mixology side it takes the basic margarita to a whole new level.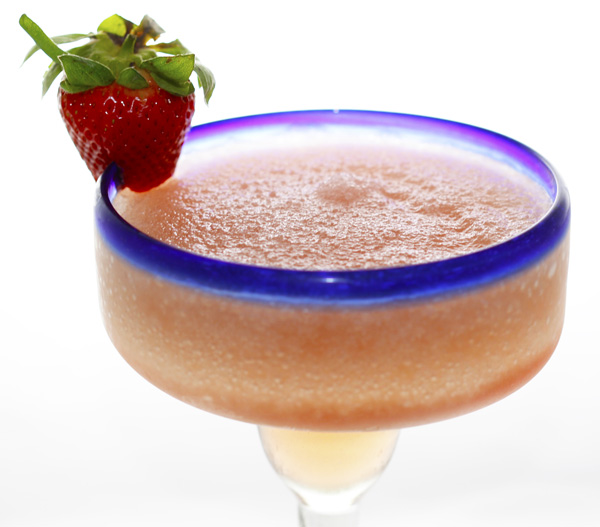 Fun to look at this Kiwi Spring Lemonade has citrus Vodka and Chartreuse for a herbal twist on the classic lemonade.  Not only does it make it more interesting but it keeps it from becoming too sweet!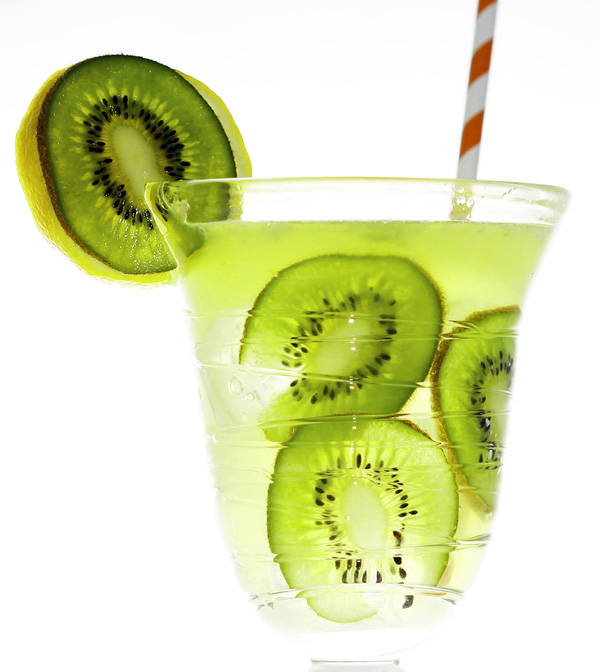 Tangerine Margarita is a fun margarita with lots of flavor, using Patron Tequila, Orange Liqueur, Tangerine juice and a sugared rim!