Fall Drinks
We put together a bunch of drinks to start Fall off and ease you in to winter. So have a party and pull out the cider and cinnamon and get thinking about cool nights, football games, hikes in the woods and sweaters. These drinks are sure to inspire you to pull out the stops as summer turns to Fall. Need an excuse to throw a party? Football or Halloween parties may be just the thing.
To start we picked the perfect fall drink, the Fall in Tennessee. One of the drinks created by our in-house-mixologist Fall in Tennessee combines Tennessee Honey, Apple Cider and Cinnamon. http://www.midnightmixologist.com/Fall-In-Tennessee has the batch recipe so that you can mix up a big tub for your friends.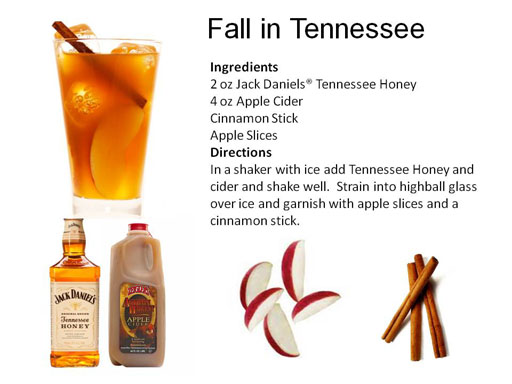 Gotta love the name, Bitch Slap, is a drink that sounds a little mean but is sweet and inviting. Give it a try as an after-dinner-drink or sippling drink.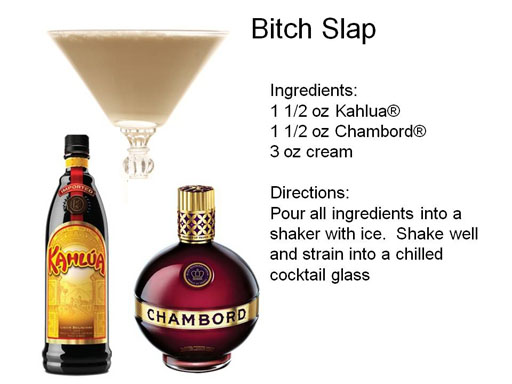 Honey Gingerbread tastes just like it sounds. With Tennessee Honey and Ginger it's like comfort food in a glass. Also, it's great with food, especially steak or pork. This one will be one you bring back year after year.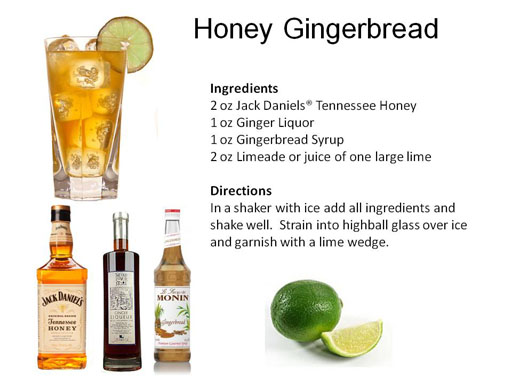 Wanna pick a winner for your next get together. A Royal Flush will be your drink. Great for football games or poker night this drink has Crown Royal® as a base. Fall is all about the move to darker liquors and deep fruit tastes.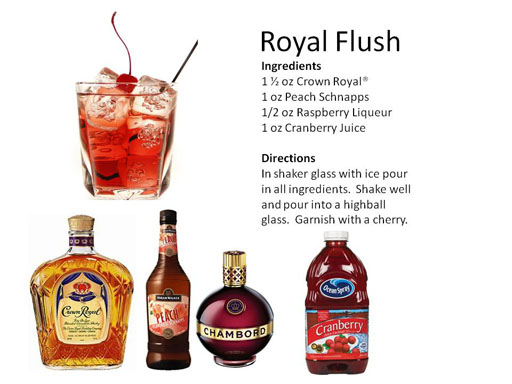 A warm apple glow is something you will get from Italian Apple Martini and is sure to be a fall hit. One of our favorites using Vodka, Amaretto and Apple Schanpps with a splash of cranberry it will go down smooth and warm. Give it a try for a fall twist on a vodka martini.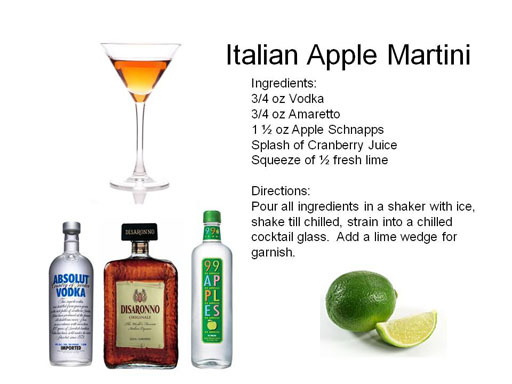 Hop And Skip is a play on some wonderful fall flavors that would be great all the way into the winter. Using Bailey's, Butterscotch Schnapps and Vanilla Liquor can make it a little sweet the addition of the salted caramel brings to mind the best of a salty/sweet dessert.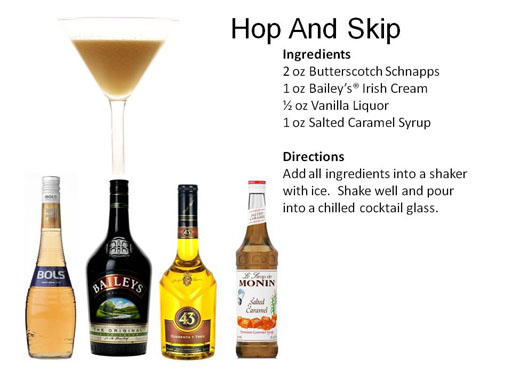 Some times you just something that is light and good and will keep the party going! Amaretto Cider fills that spot and then some. Try it out and you may never go back!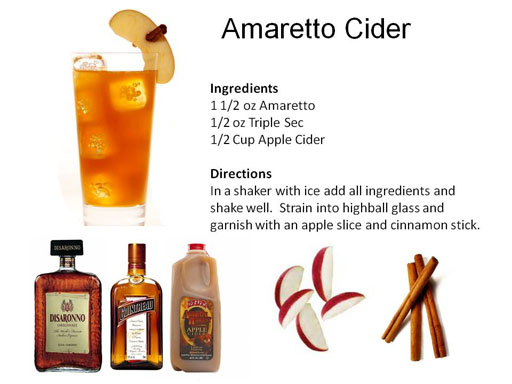 This is amazing, it's pumpkin pie with a kick. If you love pumpkin pie with a scoop of ice cream and a sprinkle of cinnamon, you will love, love love this drink. Pumpkin Pie Martini is like fall in a glass. Enjoy!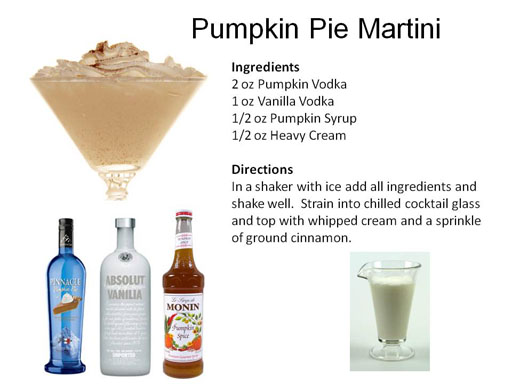 The perfect after dinner drink or fun drink to share with the girls S'mores Martini is yummy. This drink is sweet, strong and smooth. Not to mention it tastes just like S'mores!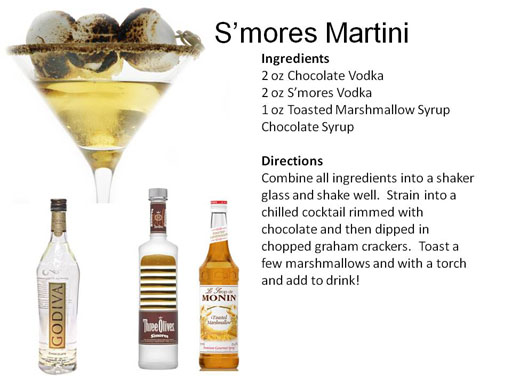 Cider and Gin, what's not to like. Try the Stiff Upper Lip and enjoy the taste of Fall. We used a smoother gin like Blue Coat American Gin versus one with heavy juniper notes. Your preference, but either way this one was a winner.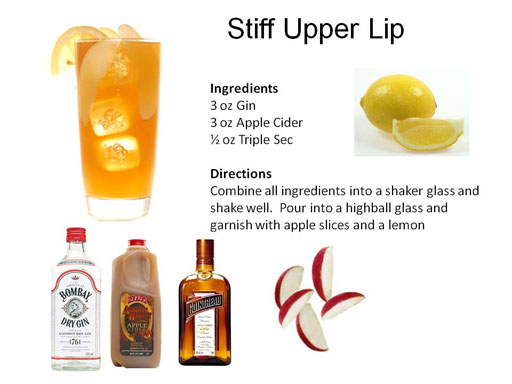 Dark And Stormy gained popularity during the 70's and has enjoyed a resurgence in recent years. Popular down under it is a great drink with a strong kick! We used the classic Rum and Ginger Beer what a treat.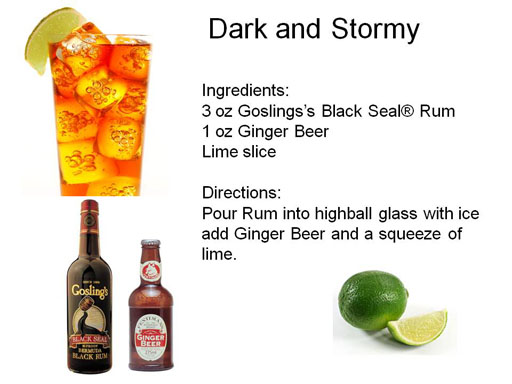 This drink can be served warm or cold. Great for a Halloween party or family party this drink has a little kick but not too much. This also can translate well into a non-alcholic drink for those designated drivers. Try the Warm Apple Glow and you'll know what I mean.