What to drink for an Emmy Party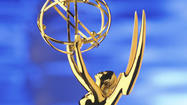 We put together a bunch of drinks to celebrate the nominees for the top drama and comedy shows. So have a party and see if your friends can figure out which drink goes with which show! We picked out some tongue and cheek or maybe a few literal drinks but feel free to let us know your ideas.
Drama Nominees
For the prohibition/bootlegger feel of
HBO's Broadwalk Empire
we picked an Old Fashion and a Rum Runner. People started mixing juices and adding fruit to their drinks during prohibition to both hide the fact they were drinking alcohol and to cover the taste of some not so great home distilled spirits.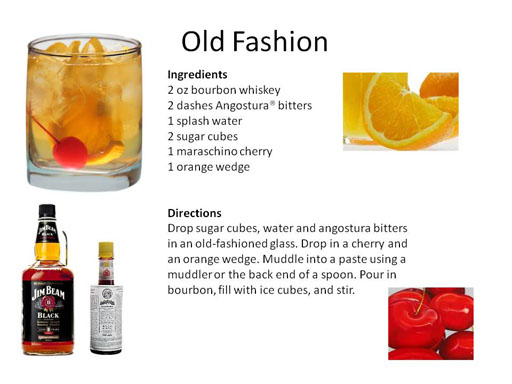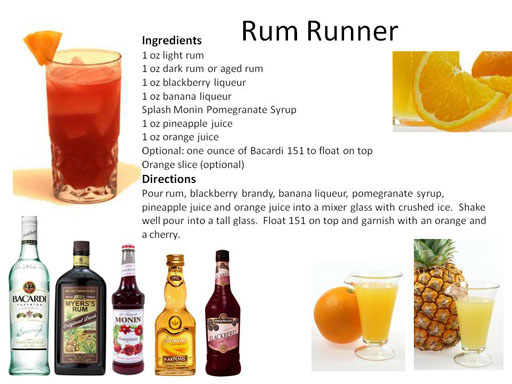 AMC's Breaking Bad has all things meth as it's central point with lots of wild drama and tense situations. We picked the Ice Bomb as a salute to the slang for Crystal Meth and the fact that these pop up labs blow up on a regular basis.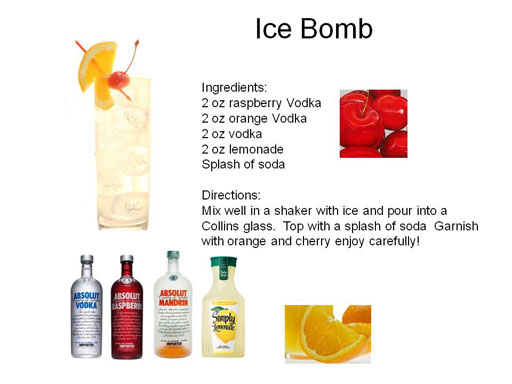 For
Downton Abby (PBS)
the Gibson was inspired by the Gibson girls of the late 1910's. A classy and elegant drink served in a tiny 3oz cocktail glass brings up thoughts of drawing rooms and white lace gloves.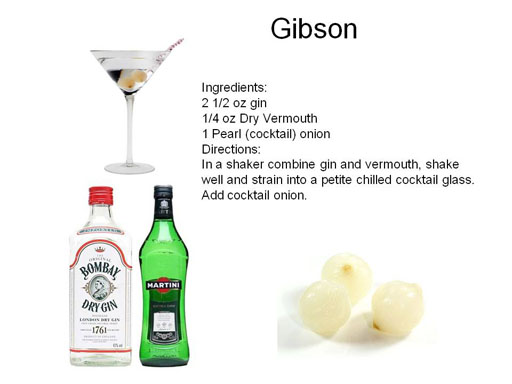 Yes winter is coming, so to keep strong and warm this very tasty drink will make you want to curl up under a pile of furs in front of a roaring fire with the Imp to entertain you. One of our favorite shows in the line up
Game of Thrones (HBO)
has everything a good show should have, sex, blood, occult, mystery and they kill off the annoying characters pretty quickly!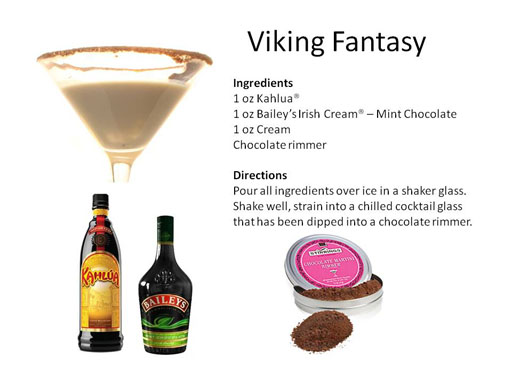 Showtime's Homeland
is growing on us with the bipolar lead character and a clash of judgements, morals and impulse control. We thought the Original Sin fit the bill.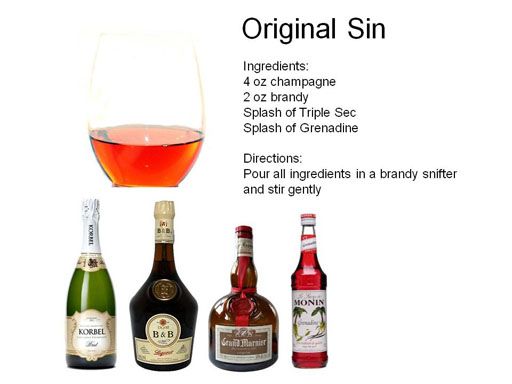 Mad Men (AMC)'s salute to the 50's and men behaving badly in really nice suits was almost too easy. We thought what better than a Rob Roy or an Martini. Hey at least it used to be okay to start drinking at lunch!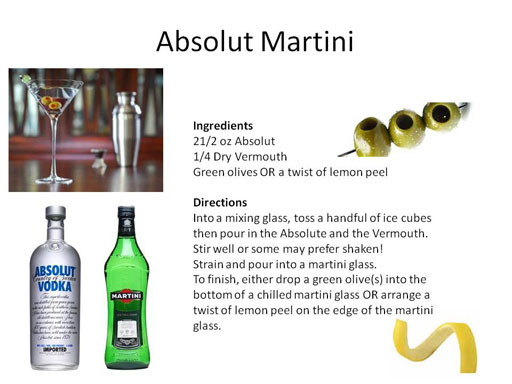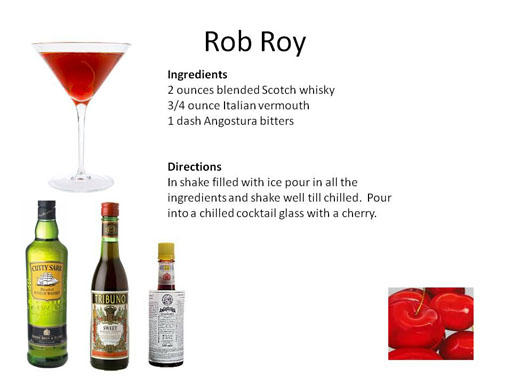 Comedy Nominees:
Ah, this drink is a shoe in for the CBS series
Big Bang Theory
! How cool is it that Nerds are cool again, or wait are they, or were they, or are they going to be? Oh well Sheldon would probably know. After this drink anything will be funny.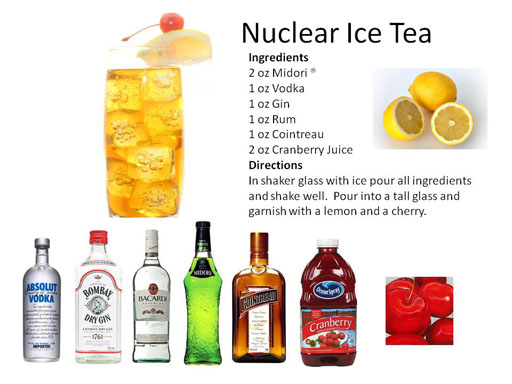 We love the off the wall insider humor of
Curb Your Enthusiasm
from HBO but coming up with a drink that fit was a little harder. We wanted to find something that fit the rich white boy angst. Maybe the Vanilla Nut fits the bill.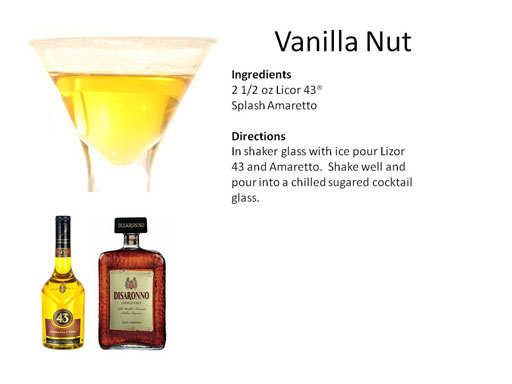 The new series
Girls
is a continuation of the angst but it's all about who does what to who when and if and all the drama and comedy that goes along with that. So for all the girls, here's a Kiss on the Lips for HBO's latest.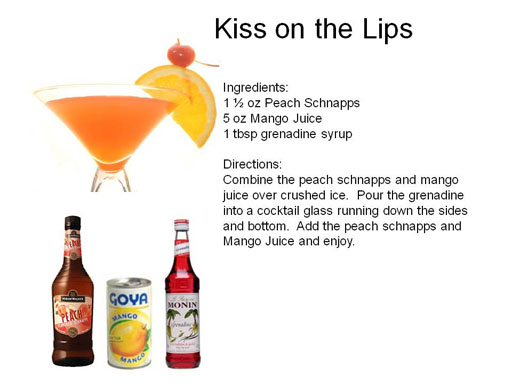 Modern Family
is all about change, new families, old families, old relationships, damaged relationships, fixed relationships, you get the idea... So its all about people turning a new leaf. Great effort by ABC.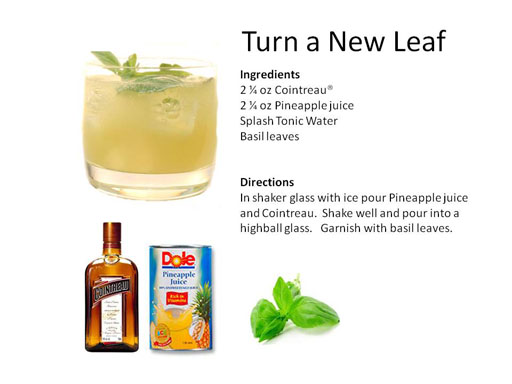 30 Rock is all about the characters, our favorite (Alex Baldwin) wins our vote with a nod to the drink the Nutty Irishman. Great season NBC.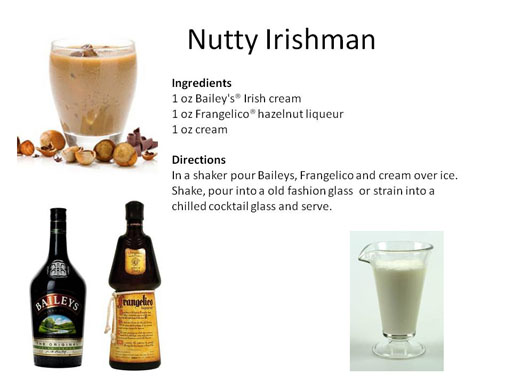 Julia Louis-Dreyfus wins our vote in
VEEP
for the character with good intentions but ends up being exactly of what we expect all of our politicians of being, a little shady. Great move on those oil rights.... HBO again strikes just the right tone in this political comedy that points to that it doesn't matter who gets in, it ends up being about what they take out. So here's to the Shady Lady.