Day Drinking in LA
Drinking doesn't always have to be a night time event, and fortunately there are several places in Los Angeles that are happy to provide you drinks any time you like, such as

By - Jake Kolpas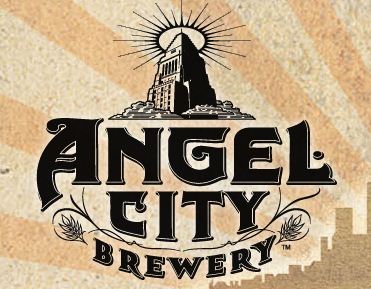 Angel City Brewing Co.
216 South Alameda Street, Los Angeles, CA
http://angelcitybrewery.com/
This brewery in the middle of Downtown LA is currently undergoing renovations, but in November they will re-open their doors for people to try $5 pints of beers brewed on site. Grab a Che Guevara (this is the name of one of their beers), wander around the art exhibits that are frequently up in the brewery, and if you get hungry grab food from one of the trucks that frequently parks outside, or go across the street to grab a grilled sausage at Wurstkuche.


Overland Cafe
3601 Overland Avenue, Los Angeles, CA
http://www.overlandcafe.com/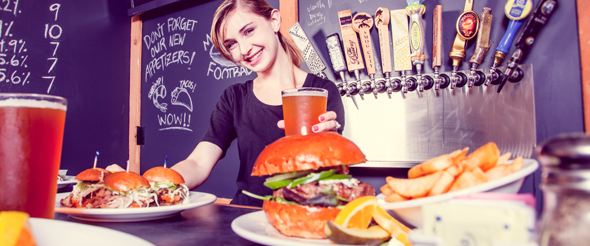 This neighborhood brunch spot in Palms recently underwent a makeover and is now known as "The Overland." Please don't call it that, as it truly isn't the trendy gastropub it's trying to be. It's a place where you can get quality food in a nice environment that's prime for people-watching, and their unlimited champagne brunch on weekends only sweetens the deal. Here's how to go about it:
1. Order the unlimited champagne brunch
2. Keep getting free refills on champagne
3. Don't get refills on orange juice unless you want to pay for it
4. Order the shrimp and guacamole omelette once you have a nice buzz going


Stark Bar
5905 Wilshire Boulevard, Los Angeles, CA
http://www.patinagroup.com/restaurant.php?restaurants_id=133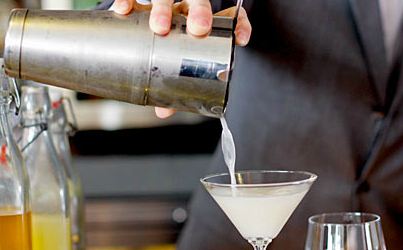 Daytime drinking is fun, but drinking cocktails, outdoors, AT A MUSEUM? This elevates daytime drinking to an entirely new level. This is exactly what you can do at Stark Bar, a classy outdoor cocktail bar on the site of LACMA. Make a reservation, as they can fill up fast on popular days; order a G-Funk Era (a G&T with house made gin, bitters, and grapefruit peel); and proceed to look at Metropolis II in sheer wonder.


Westside Tavern
10850 West Pico Boulevard, Los Angeles, CA
http://westsidetavernla.com/
Westside Tavern has fantastic food, original cocktails, and an excellent menu of locally brewed beers, but it gets bonus points for being under a movie theater. You do the math. The Country Thyme Lemonade and Berries, Basil & Gin are both recommended if you're in to fruit and herbs together (which you totally should be).