Drinking in Fashion
Erica Blumenson-Cook gives us her LA take on Drinking in Fashion.
Arctic Kiss
Nothing says glamour like a little bubbly. Slip into a full-length gown like this Ralph Lauren metallic cowlneck number, and you'll look as good as a flute of champagne yourself. Add your own arctic kiss with dazzling diamond-affect jewelry, like these Kate Spade deco-inspired skyline earrings.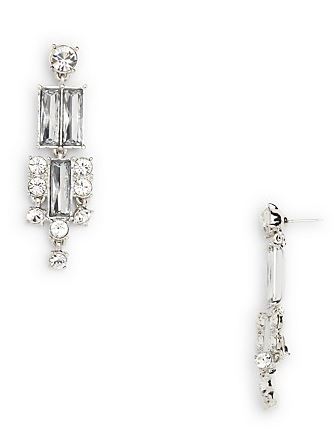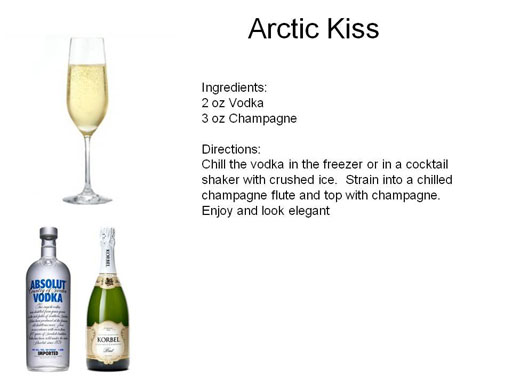 Bay Breeze
If you don't already live in a warm climate, there's nothing wrong with cranking the heat and playing make-believe. Throw on your sunniest tropical print dress and a pair of floral shades, close your eyes and envision yourself on a tropical beach, and kick back with a Bay Breeze.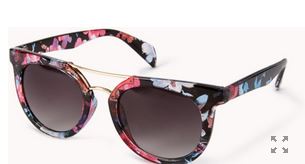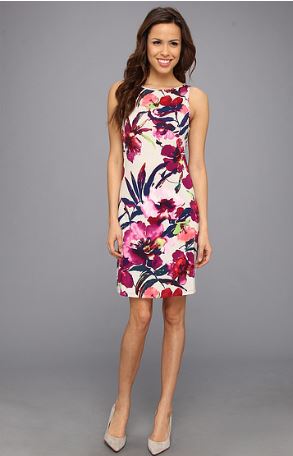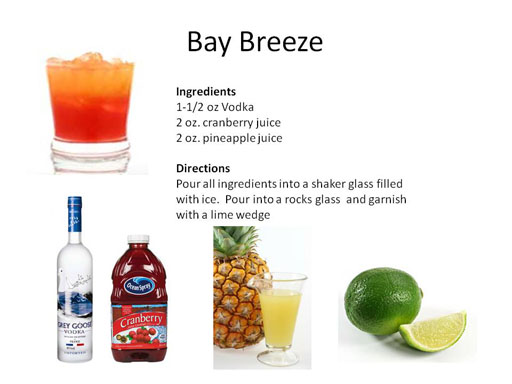 Bee's Knees
What more perfect occasion to don a sophisticated honeycomb sheath dress than sipping on a cocktail named for the cutest thing on six legs? Sure, it's a little on-the nose, but you still get extra points for a baby bee necklace to drive the point home. I mean after all, bees. Seriously. Bees!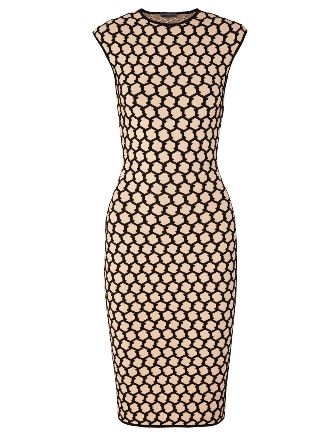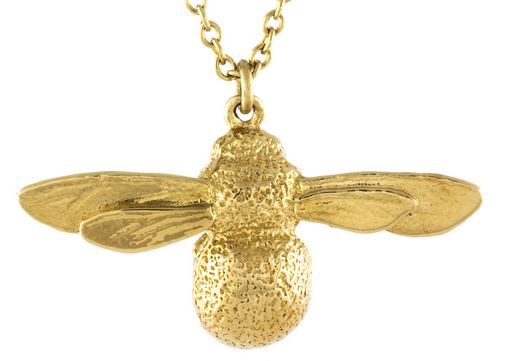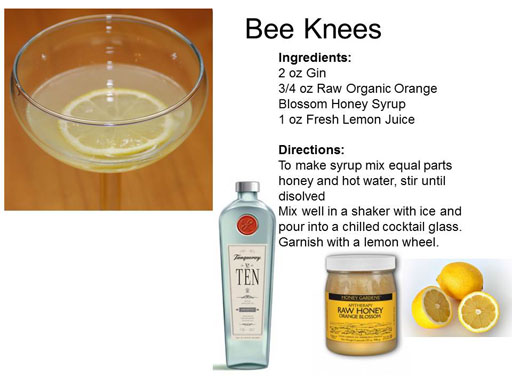 Frozen Pink Squirrel
You've got to have a healthy dose of self-indulgence, dazzling joie de vivre, and a pair of outrageously whimsical shoes to tackle this pink monstrosity. Perch yourself on a stool in these Sophia Webster shoes, because only a Frozen Pink Squirrel girl like you could rock floral, polka dots, and strips together. Slip on a jewel-toned blue dress for extra contrast to really make the pink pop.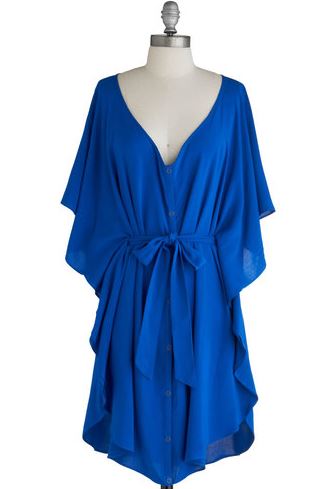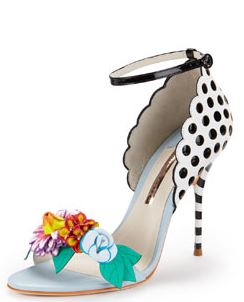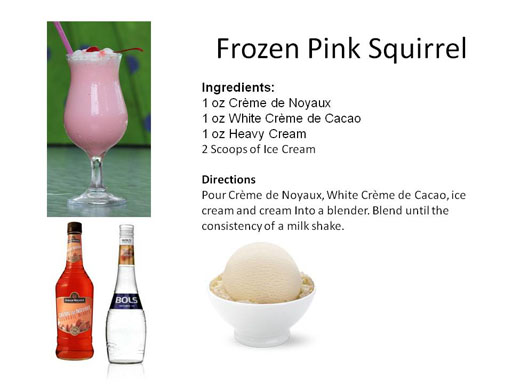 Red Devil
Channel your inner red devil in something slinky like this shoulder bearing man-trap. Complete the effect with killer heels in an equally diabolical shade.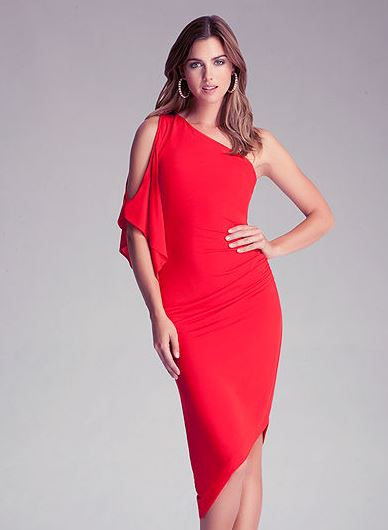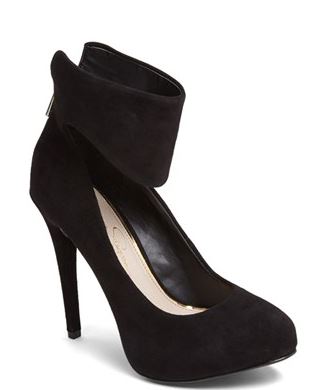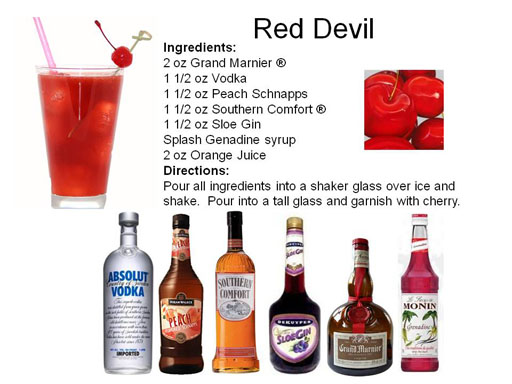 Bombay Sapphire Martini
A martini is a bold statement of good taste, confidence, and an innate sense of style that sets you apart from the rest. The quirky, yet sophisticated shape of the martini glass itself has looked futuristic for over a century. How stunningly smooth will you feel in a dress that borrows similarly futuristic design elements from Metropolis, The Fifth Element, and The Jetsons, with a classic martini in hand?