Wedding Traditional

Traditional:
Cocktails: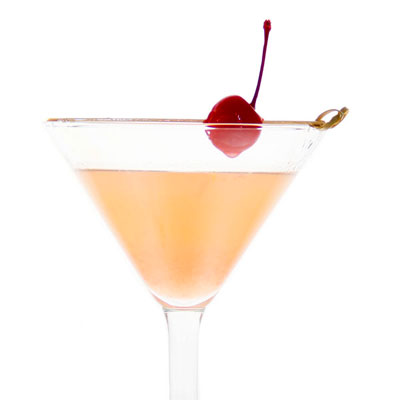 Southern Bride –
3 oz Gin
1 tsp Maraschino Liqueur
2 oz Grapefruit Juice
Pour all ingredients into a shaker glass filled with ice.   Shake well and strain into a chilled cocktail glass.  Garnish with a cherry.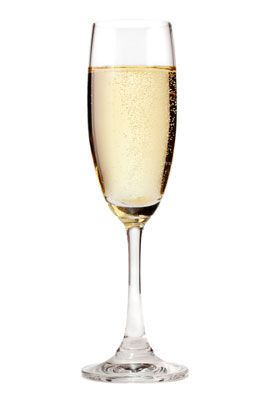 Arctic Kiss –
2 oz Vodka
3 oz Champagne
Chill the vodka in the freezer or in a cocktail shaker with crushed ice.  Strain into a chilled Champagne flute and top with Champagne.  Enjoy and look elegant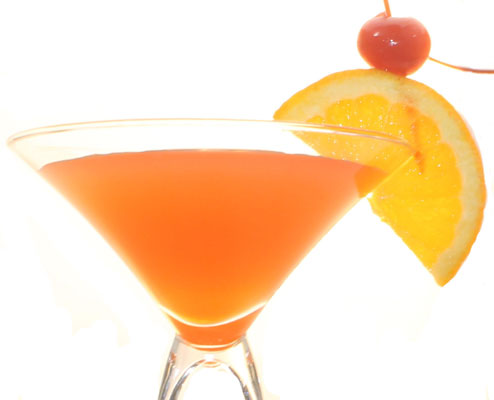 1 ½ oz Peach Schnapps
5 oz Mango Juice
1 tbsp grenadine syrup
Combine the peach schnapps and mango juice over crushed ice.  Pour the grenadine into a cocktail glass running down the sides and bottom.  Add the peach schnapps and enjoy.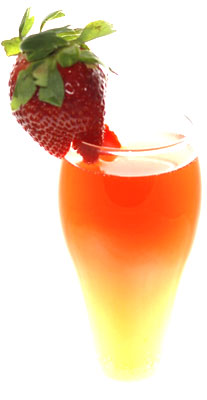 Passion –
1 1/2 oz Raspberry Vodka
2 oz Passion Fruit Juice
1/2 oz Strawberry Liqueur
Prosecco
Fresh Strawberries
In a mixing glass over ice mix Raspberry Vodka, Passion Fruit Juice, and Strawberry Liqueur.  Strain into a Champagne flute and fill with Prosecco. Garnish with a strawberry.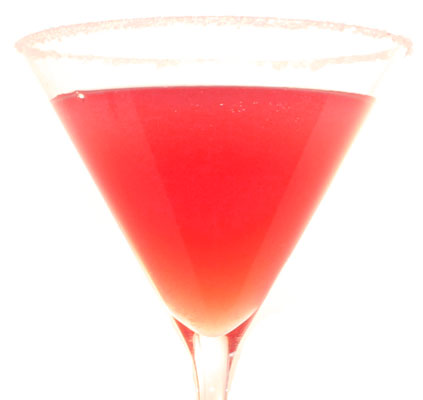 Yum –
2 oz Malibu® Coconut
2 oz Pama®
1 oz pineapple juice
Pour all ingredients into a shaker glass with ice.  Shake well and pour into a sugar rimmed cocktail glass…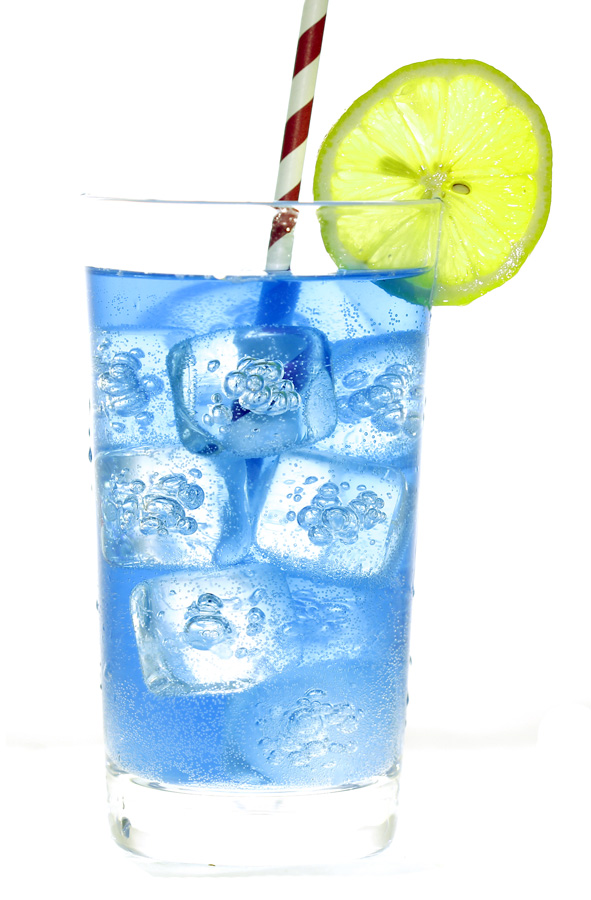 Azure Lemonade (something blue!) –
2oz Citron Vodka
1 oz Vanilla Liqueur
3/4 oz Blue Curacao
3 oz Lemonade
Squeeze of Key Lime
In a shaker over ice mix all ingredients and then shake till well chilled.  Pour into an tall glass with ice.