The Bar Downstairs

For small plates in the Midtown NYC on 5th Ave and 41 there is a cute little bar in the Hyatt Andaz called the Bar Downtairs, The Bar Downstairs is the place to go with a large group of friends, they have great tables for large groups. Located in the historic near Bryant Park and across from the Public Library, The Bar Downstairs features delicious small plates along with great cocktails.T heir cocktail menu is extensive. While we were there we tried the Bear Hug, fair quinoa vodka, lemon, rothman & winter pear liqueur and orange bitters. My favorite. Also, The Strength of 10, bulleit rye, cynar, Yellow chartreuse and peychaud's bitters and The Preachers Respite, bulleit rye, lemon, ginger syrup and cruzan blackstrap rum.
Our bartender, Marcello, even made us a work in progress. We blurred the recipe but if you stop by ask him to create for you one of his off the menu creations. Interestingly, they have a section called Flyers that are Mocktails. These are seriously good tasting drinks without any spirits. This would be great for friends that either don't drink or like other options besides just bring me a soda...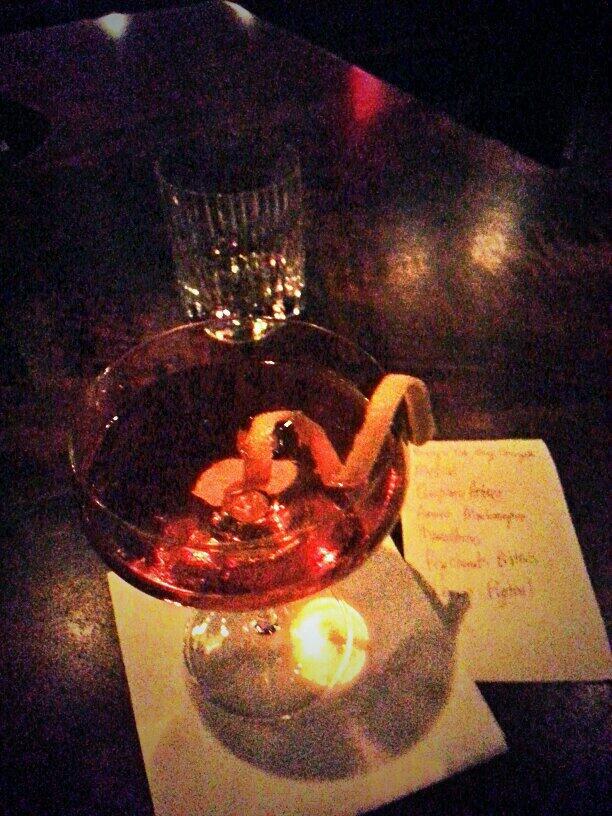 The small plates were good but the bill added up very quickly. We tried the empanadas - cilantro garlic sauce, they were okay but for the price you could get better from a street vendor. The house smoked pork belly - cauliflower - parsley - membrillo was amazing and we fought over the last little bite much like the roasted cauliflower - ajo blanco - toasted almonds. We also tried on of the chefs creations, a pasta dish with squid. Pretty amazing. Everything was made in house and wonderfully flavored.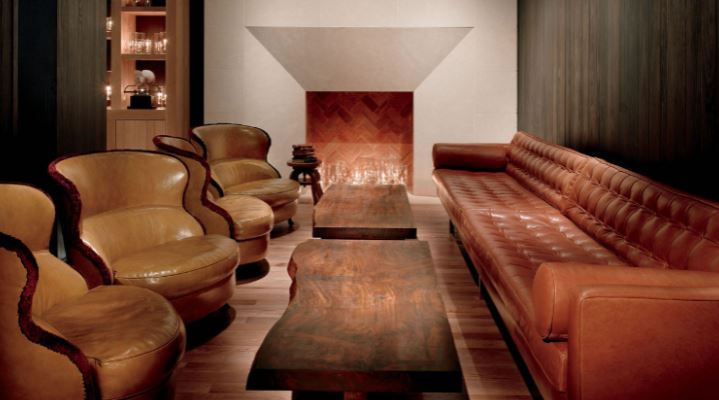 485 5th Avenue at 41st Street, New York, New York, USA, 10017 Tel: +1 212 601 1234
+1 212 601 1234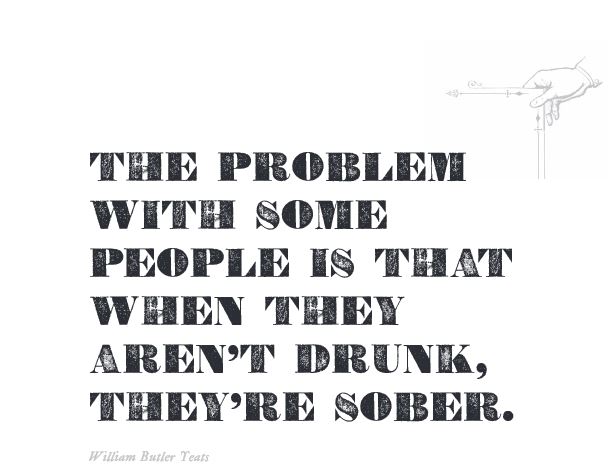 This was the best part of the menu, you know we all have friends like that.