Oscars

We put together a bunch of drinks to celebrate the nominees for the top movies and best and supporting actors. So have a party and see if your friends can figure out which drink goes with which! We picked out some tongue and cheek or maybe a few literal drinks but feel free to let us know your ideas.
Best Picture
Big Short
Four outsiders to Wall Street use what are sometimes perceived as eccentric insights into the U.S. financial markets to predict the meltdowns of the housing market and big banks in 2008. Betting together on the coming catastrophe, the quartet manages to invest shrewdly and amass a fortune, all while exposing the corruption of several large financial institutions.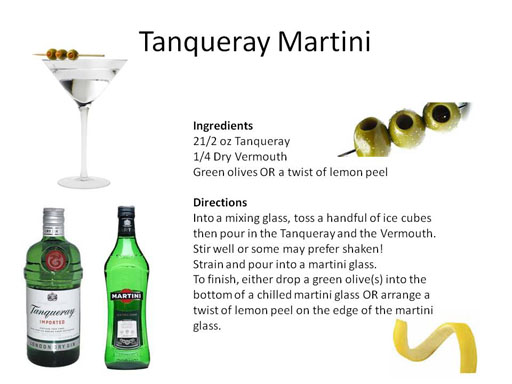 Bridge of Spies In 1957, in the midst of the Cold War, New York insurance lawyer James Donovan is enlisted to provide a pro-bono defense for Rudolf Abel, who is accused of spying for the Russians. The CIA then sends Donovan to East Berlin to conduct precarious negotiations with the Soviets to exchange Abel for a recently captured U.S. Air Force pilot, Francis Gary Powers. A couple of 50's cocktails could be the ticket.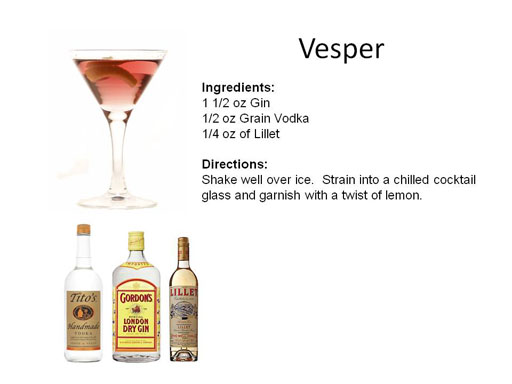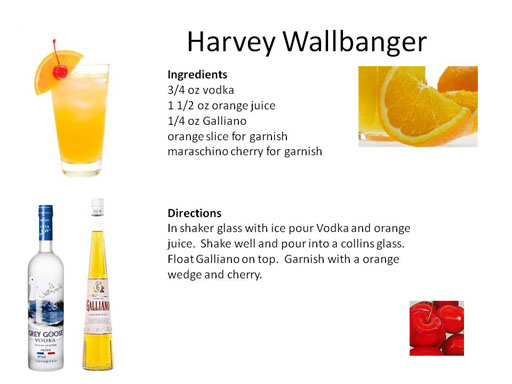 For Brooklyn In 1952, Eilis Lacey leaves Ireland to immigrate to Brooklyn, where she has a better chance of finding work. Crushed by homesickness, Eilis finds her spirits lifted by an Italian-American suitor with whom she falls in love. When she must return to Ireland, Eilis is courted by a hometown boy and finds herself torn between two countries and the two men who love her.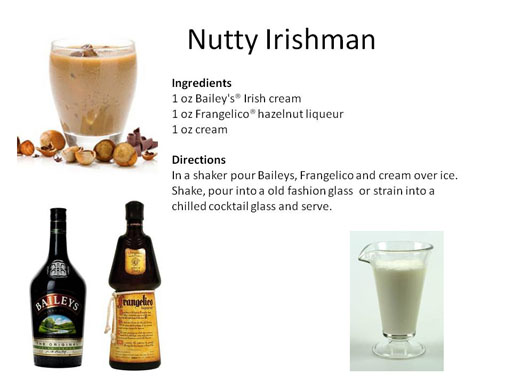 One of the most visually stunning films in years and a tour de force, Mad Max: Fury Road has everything a good film should have suspense, terror, loss, overcoming fear and learning the meaning of really wanting to live again. We think the Point of No Return or Nuclear Ice Tea suits the bill.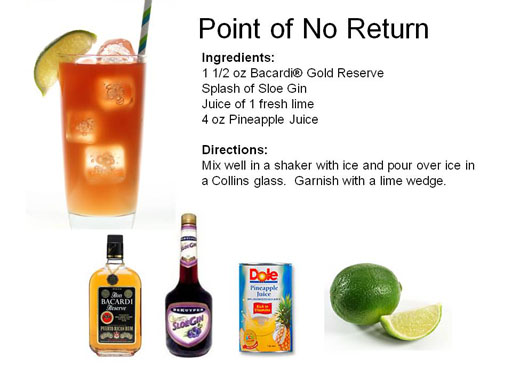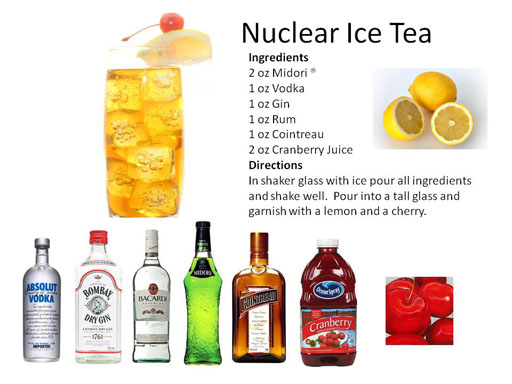 The Martian: Astronaut Mark Watney is presumed dead and left behind when an unexpected storm hits Mars, forcing his crewmates to abandon their mission. Watney, a botanist, must engineer ways to feed himself and survive the harsh environment, and after he reestablishes communication with NASA, scientists around the globe race against time to rescue him.  We think Newton's Fall is the perfect drink.  
The Revenant:
While on a danger-laden journey through the American wilderness in the early 1800s, frontiersman Hugh Glass is badly mauled by a grizzly and abandoned by his fellow trappers. Barely surviving his wounds, Glass is driven by thoughts of his family and a desire for revenge as he endures the frigid winter and pursues the men who left him for dead.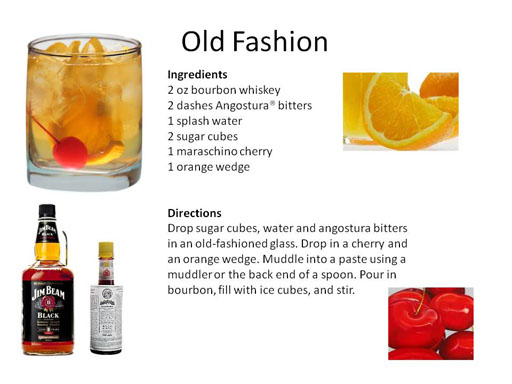 The Spotlight:
In 2001, the journalists of The Boston Globe's Spotlight team begin investigating Father John Geoghan, who is accused of molesting more than 80 boys. As they dig deeper and acknowledge their paper's own failings, the team uncovers a conspiracy of lawyers and government officials who helped the Boston Archdiocese hide the pedophilia of many priests and deny justice to the victims.  Their premise seemed to be the name of this drink - Catch me if you can.  Looks like they finally did.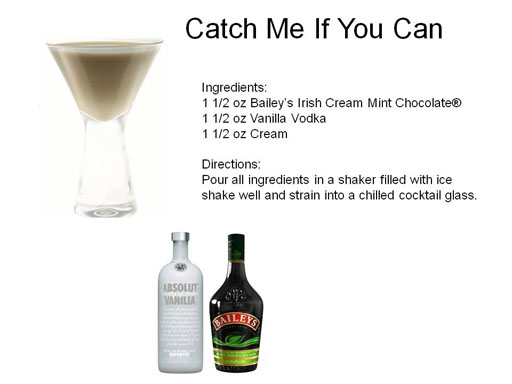 Room:
A young woman who has been held in captivity in a small shed for seven years tries to make as normal a life as she can for her five-year-old son, Jack, who knows her only as "Ma." When Ma and Jack escape their captor, Old Nick, they must cope with the outside world and forge relationships with Ma's conflicted family.  We picked something to help make playing catchup a little easier.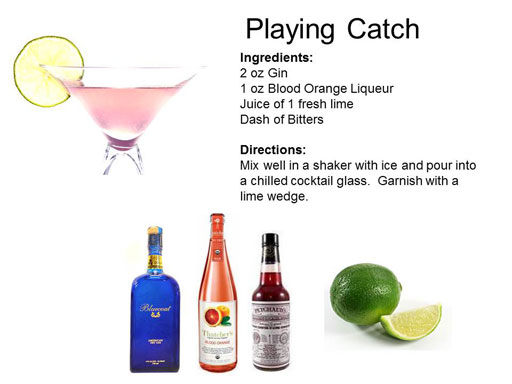 Great movies are great fun! Have your own screening party and cocktails. If you don't see any you like here, well there are plenty more around the site. Just take a look.