Mother's Day
We have fun food and cocktails for to make the day special for Mom.  We don't often do food but hey anything for Mom!  Just click on the pictures to see the recipes.  We bought scones, croissants, pretzel rolls and challah bread and made an applewood smoked bacon, sharp cheddar cheese and basil quiche.  We used some of the challah bread to make french toast topped with confectioners sugar and paired with surrey sausage.  We halved a Hawaiian papaya and filled it with fresh blackberries and cubed watermelon for fruit.  We used the Ginger Blush and Hawaiian Mimosa to set the stage!  The dessert was our own take on Tiramisu, a Tiramisu Martini.  Crazy good.  Enjoy and make Mom's day special.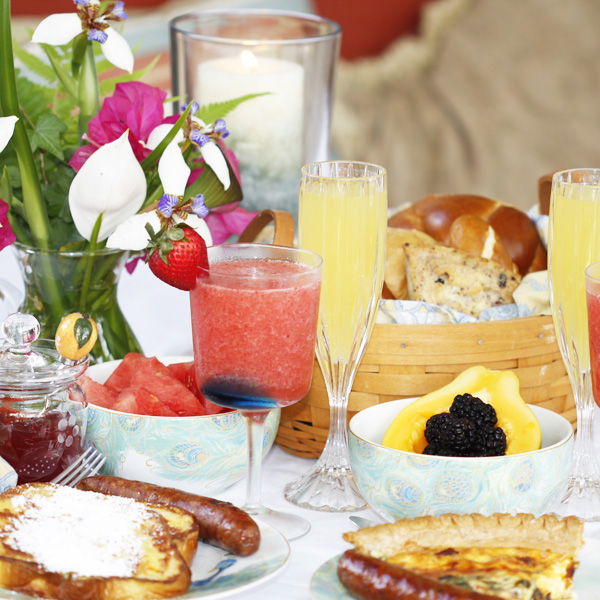 Setting a beautiful table is part of the fun.  Flowers and pretty dishes make this a special occasion.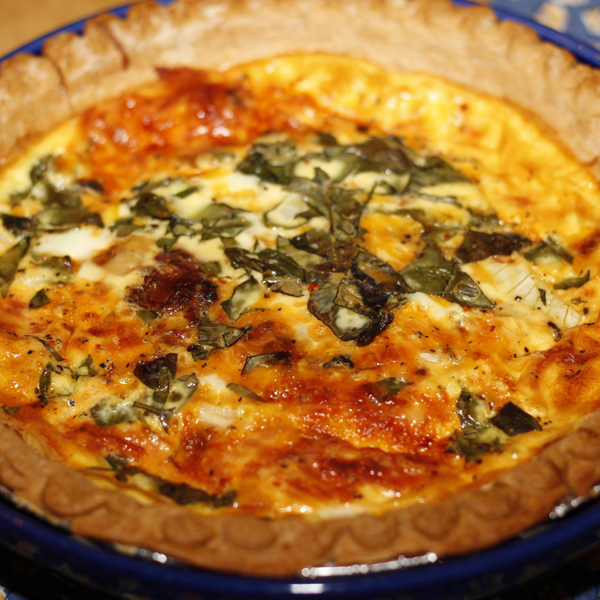 Makes 2 9" quiche:
1/2 Cups of half and half
6 eggs
1/2 lb of applewood smoked bacon, cooked drained and chopped
2 cups of sharp cheddar cheese
1/4 large onion chopped and cooked in a little of the bacon fat until soft
2 stems of fresh basil chopped
2 store bought 9" deep dish pie shell
Salt and pepper to taste. 
Mix eggs, half and half and seasoning together.
In a deep dish pie shell crumple bacon, layer cheese and then onions
Put the basil on top
Fill each pie shell with the egg mixture
Cook at 375 for 45 - 50 minutes
Ginger Blush:
A very simple drink that uses ginger vodka, fresh strawberries a little lemonade and a blender with ice.  Great drink to start a wonderful afternoon!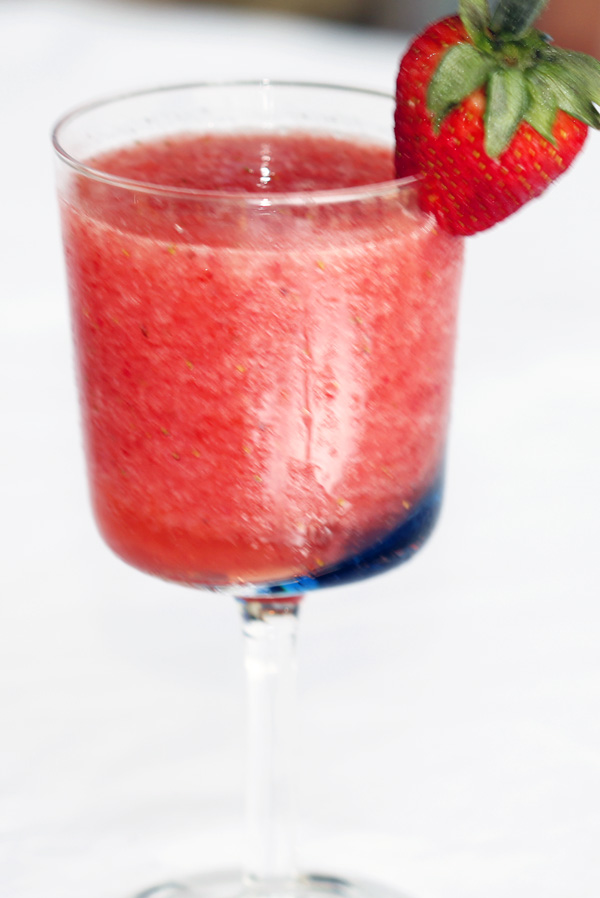 The Tiramisu Martini is very amazing.  Who wouldn't like dessert in a glass!  This is one to try and then maybe try again.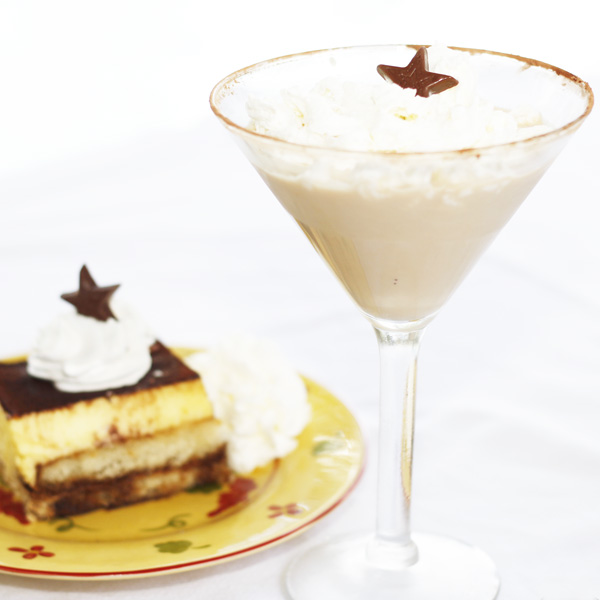 The Hawaiian Mimosa is a tropical cocktail made with sparkling wine.  Malibu Rum, Pineapple Juice and Sparkling Wine and you're all done.

The Devil's Food Chocolate Martini is not only amazing but we topped it with a little editable gold.  That will let Mom know you'll be as good as gold, well at least for today.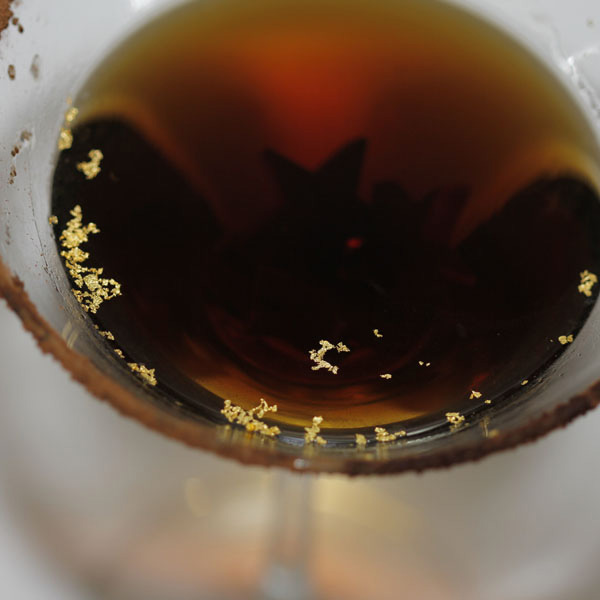 Love this drink, Fun in the Sun!  Sweet and fun it hits all the flavor marks for a summer cocktail.  We love the Raw Vanilla Liqueur, not the Schnapps, by Dr. McGillicuddy.  It brings a great smoothness and rich flavor to the drink.  Did we say we love it!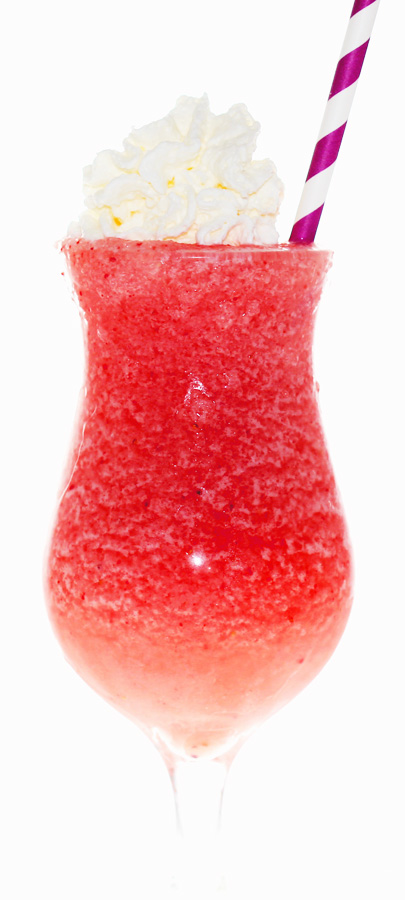 Spa Martini: Even if you can't afford to send Mom to the spa you can make it seem like she has a spa like day.  So do the chores, feed the animals, bring her flowers and let her put her feet up with one of these cocktails in her hand and she'll be queen for the day.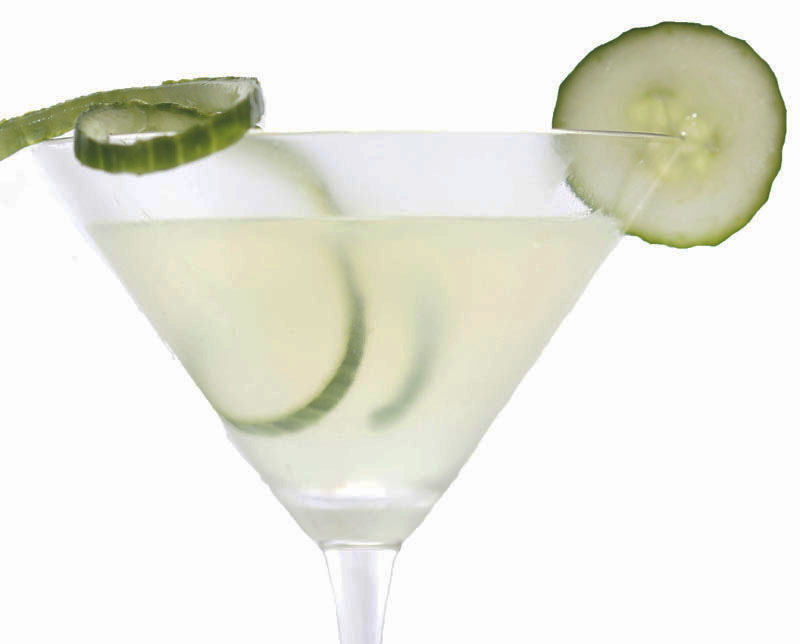 The Hibiscus Margarita is a smooth slightly sweet margarita that starts off your party with a high class taste and unique point of view.  More on the mixology side it takes the basic margarita to a whole new level.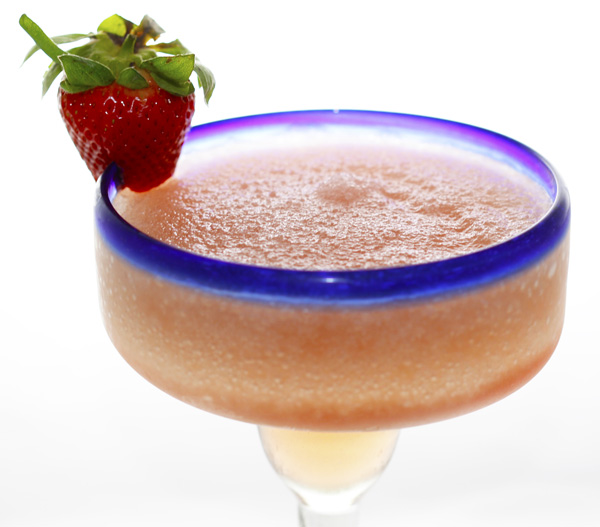 Fun to look at this Kiwi Spring Lemonade has citrus Vodka and Chartreuse for a herbal twist on the classic lemonade.  Not only does it make it more interesting but it keeps it from becoming too sweet!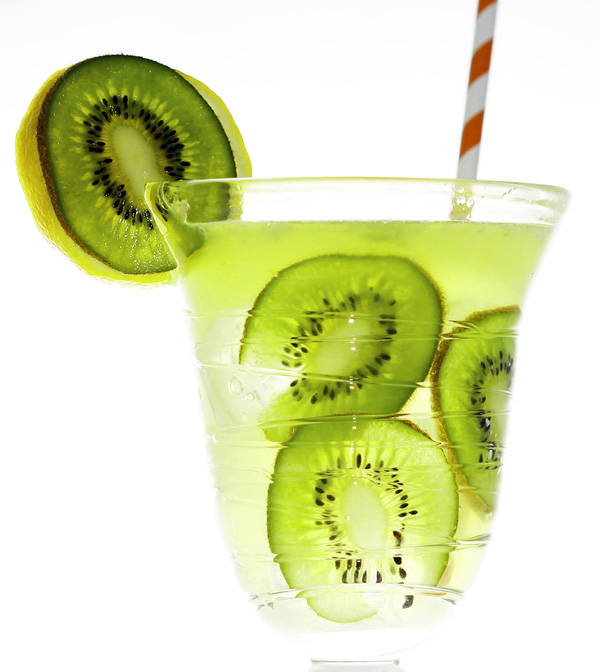 French Toast:
Made with Challah Bread sliced thick dipped in a mixture of egg and half and half with a little salt.  Brown slowly on both sides in a skillet with real butter.  Sprinkle on some confectioners sugar and voile you're a chef!