Fun Food and Drink in LA
Get Ready for Summer Food Festivals in L.A.!
There are a few things we Angelenos love to do in the summer. See outdoor movies, lie out all day at the beach, go to rooftop bars, and eat at food festivals.
L.A. Has lots of food and drink festivals coming up this summer.
Tacolandia: June 28th 3-7pm
El Pueblo De Los Angeles
125 Paseo de la Plaza, Los Angeles, CA 90028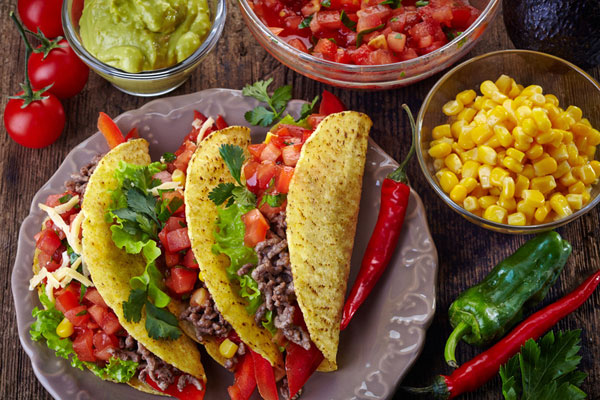 Right across from Union Station, in the historic Olvera Street plaza and marketplace, you can feast for hours on tacos in the birthplace of the taco craze. Tickets get you access to over forty taco samples, live entertainment, and a cash bar for those cervezas that go so well with tacos. A panel of judges will try tacos from all over Los Angeles and Mexico, and choose winning tacos in the categories of Best in Show, Tacolandia's Best Traditional Taco, Tacolandia's Best Non-Traditional Taco, and Tacolandia Hall of Fame. You can also purchase tickets to the Tequila Garden.
LA Street Food Fest: June 28th, 4 – 10pm
Pasadena Rose Bowl
1001 Rose Bowl Drive, Pasadena, CA 91103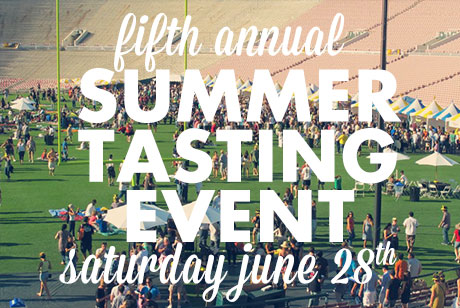 After you're finished with Tacolandia, just head northeast to Pasadena, for a smorgasbord of the best street food and truck fare that L.A. has to offer.  The $55 general admission price gets you unlimited samples from over 100 food truck vendors as well as restaurant chefs from all over Los Angeles and Baja, Mexico. We're talking tacos, sushi, Korean barbecue, grilled cheese, you name it. Plus cold beers from Angel City Brewery, Golden Road, and other local LA breweries. There's also signature cocktails, an ice cream social, a coffee lounge, and a chance to cast your vote in the People's Choice Awards in the street food cook-off.
Chinatown RibsFest
July 13, 4-7pm
Chinatown Plaza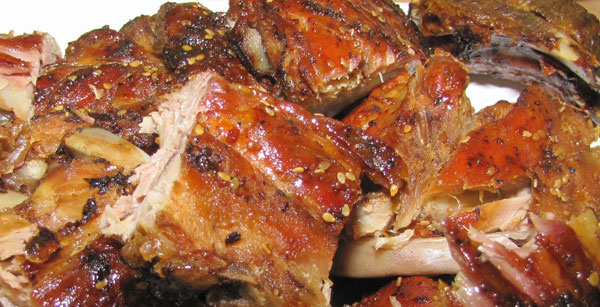 If you are not a citizen of the nation of Vegetarian, your mouth will water at RibsFest in Chinatown, featuring chefs from such esteemed places as Scarpetta, The Park's Finest, Cliff's Edge, and The Spice Table. The all-inclusive $65 general admission price pays for unique rib preparations from fine chefs of both the white tablecloth and truck variety, as well as beer, cocktails, and dessert. Pig out!
Lotus Festival
July 12-13, 12-9pm
Echo Park Lake
751 Echo Park Ave
Los Angeles, CA 90026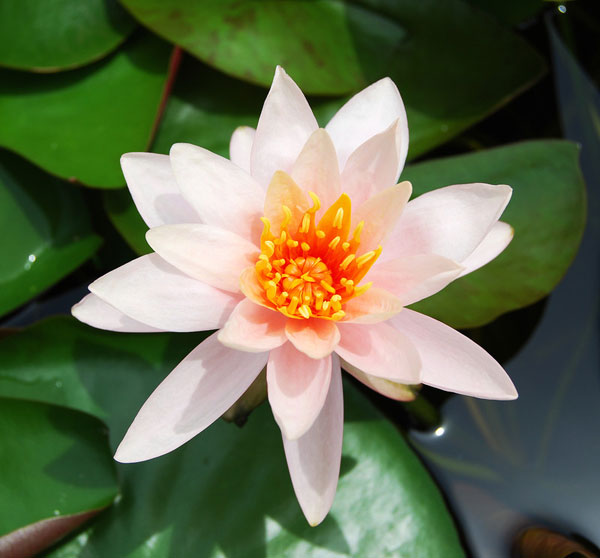 This Philippines-hosted cultural fair is a neighborhood favorite and historic tradition in this rich, diverse corner of L.A. The Lotus Festival was suspended during the two-year renovation of the Echo Park Lake. But last year, the lake reopened, more beautiful than before, and the lotuses have once again bloomed all over its shimmering surface. The Lotus Festival finally returns this year, with a food court, cultural entertainment, arts and crafts, and activities for kids and grownups alike. Admission is free, and people of all ages are welcome.