Easter Brunch
Easter Brunch is always fun with the first hint of true spring

.  With all the wonderful fresh fruit and juices available now it is just fun to play!  Our focus has been on using sparkling wine, lemonades and fresh fruit that would complement your brunch or afternoon party.  Just click on the pictures to see the recipes.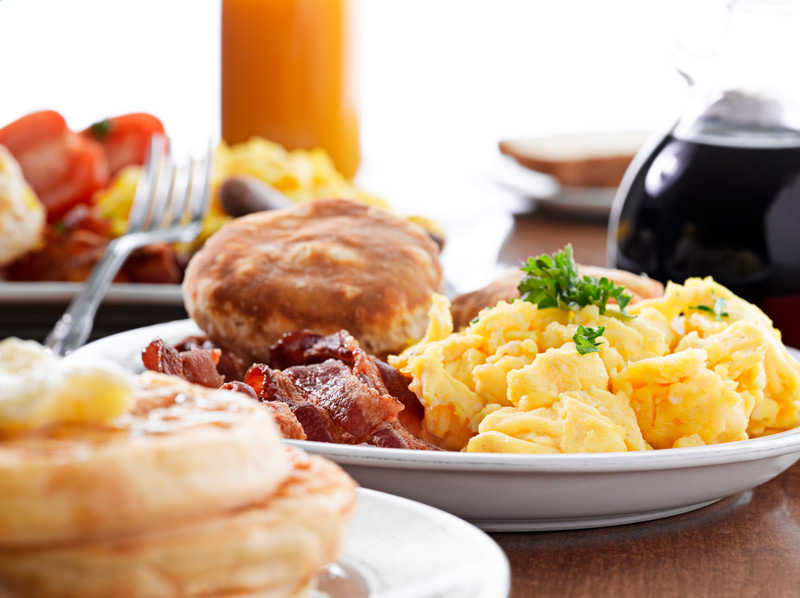 It wouldn't be Brunch without the classic Bloody Mary.  You can either use a ready made version or make yours from scratch.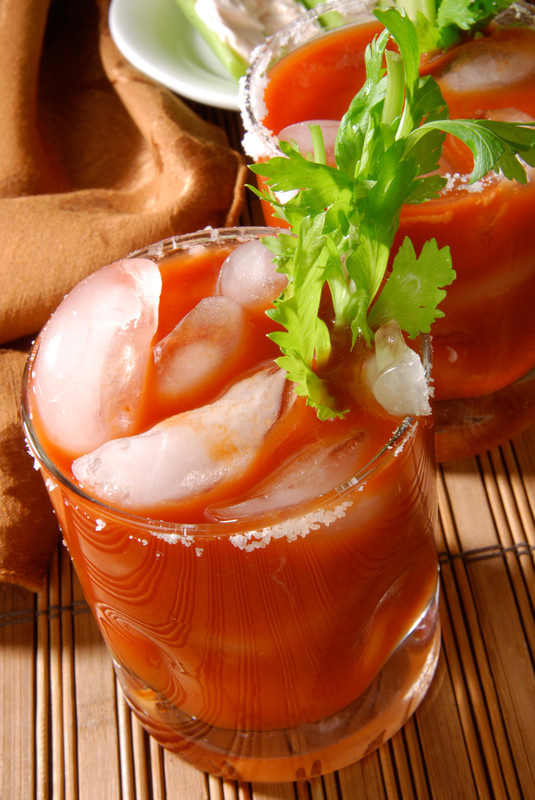 Pink Lemonade is one of our favorites, okay my favorite.  Citrus Vodka, Chambord, lemonade and fresh lemons and lime.  When creating a punch use ice that is made with lemonade and has fresh fruit in it so as the ice melts it tastes even better.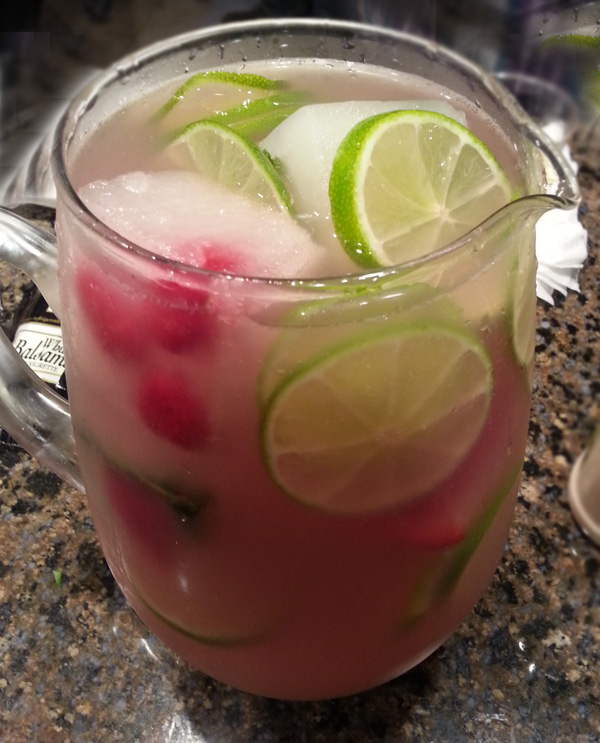 Easy to make the ice just needs to be prepared the night before.  You can put in a little alcohol but pure alcohol won't freeze so if you add, keep the same proportions.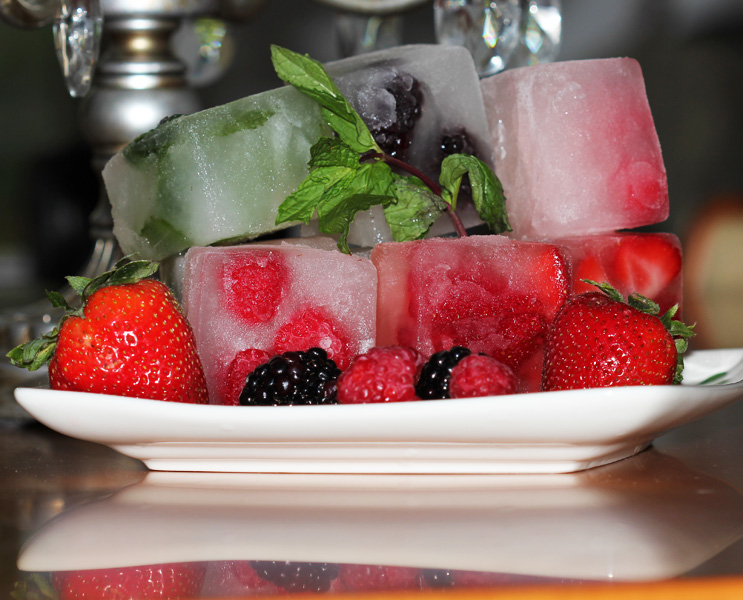 The Classic Champagne Cocktail is very easy to make, a sugar cube, bitters and Champagne or sparkling wine.  Light and fresh it is perfect for brunch or any occasion that calls for a little sparkle.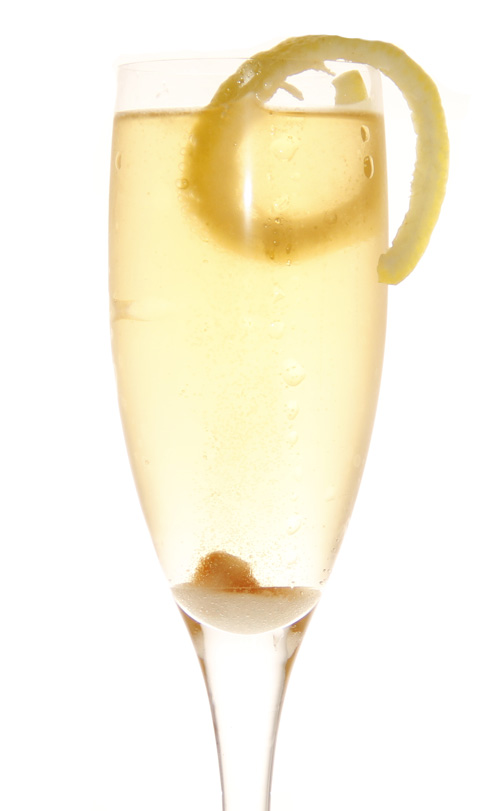 A riff on the classic cocktail the French 75, the Citrus 75 updates the taste and mood with the hint of citrus and a float of Gin.  Very refreshing and light.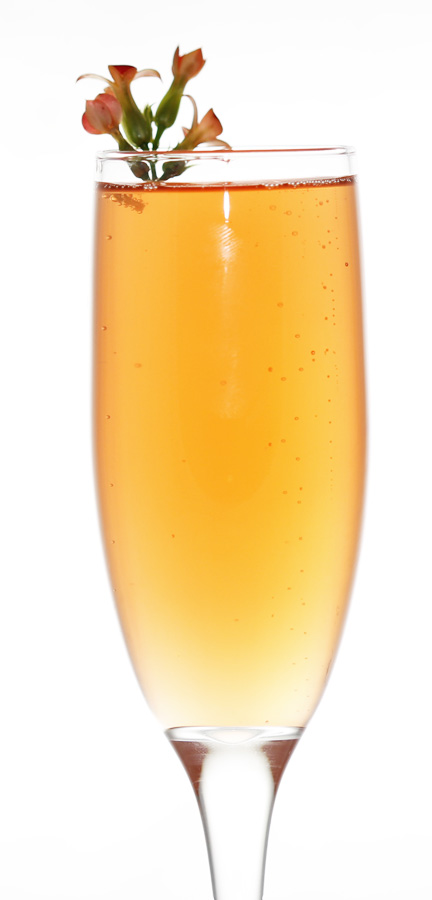 The Florida Citrus Breeze cocktail is chock full of Citrus.  Makes you feel like you're in the middle of a drink Florida commercial if they had alcohol in them!  All the citrus juices and liqueurs blend well together and it's a great late afternoon or early evening drink.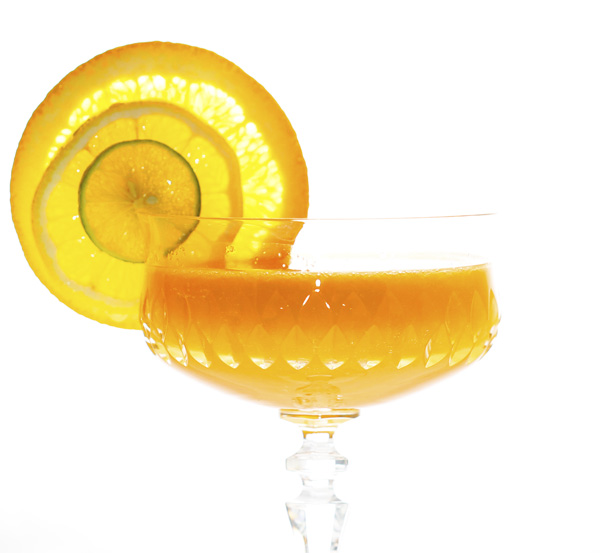 The Red Lion is a great Gin cocktail that would be perfect for brunch.  Gin, Cointreau, Lemon and Orange juice with just a touch of grenadine.  Very fun and a little different.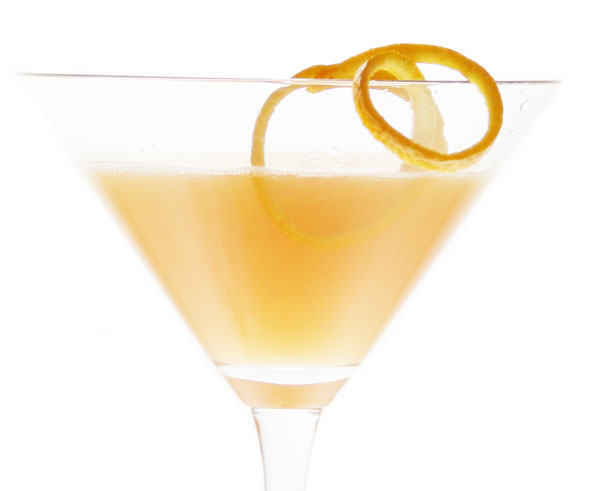 A great classic is the Bellini.  Time to go back to the 40's.  Legend has it the Bellini was invented sometime between 1934 and 1948 by Giuseppe Cipriani, founder of Harry's Bar in Venice, Italy. The beautiful color inspired Cipriani to name the drink Bellini after the robe of a saint in a painting by 15th-century Venetian artist Giovanni Bellini. Light, clean and very easy to drink this is the perfect cocktail for brunch, early evening parties, light social events and for light drinkers.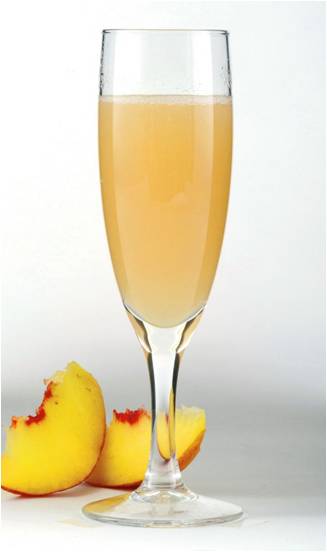 The Citrus Brunch is low proof and great for those get togethers that start early in the morning.  With Blood Orange Liqueur and Pom juice topped with Sparkling wine makes this a pretty go to cocktail for those get togethers.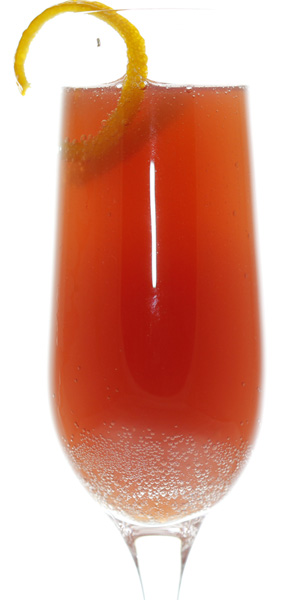 Fun to look at Bramble has Gin, Lemon Juice, Fresh Blackberries, Blackberry Liqueur and a little simple syrup.  It's a drink from the 80's but hey, we won't tell if you don't.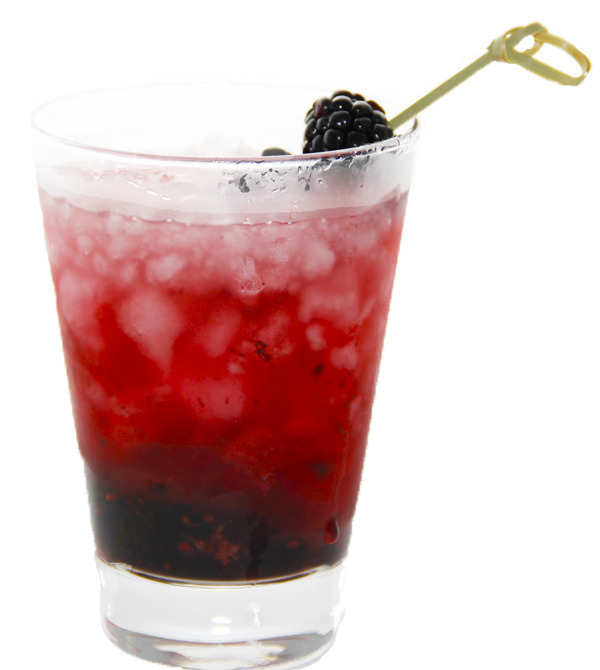 Tangerine Margarita is a fun margarita with lots of flavor, using Patron Tequila, Orange Liqueur, Tangerine juice and a sugared rim!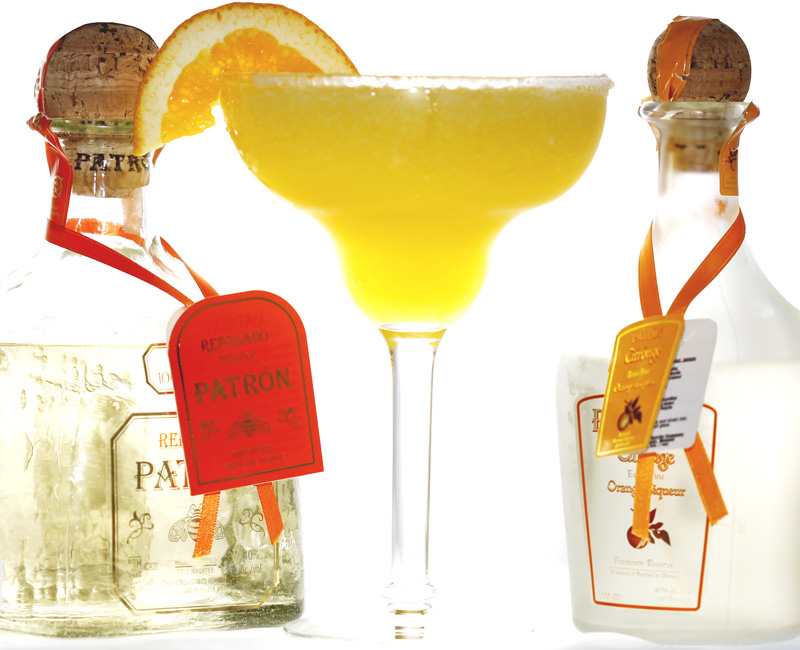 Last but not least is the Champagne Pomegranate, a fun refreshing cocktal that has Pama, Vodka and chilled Champagne or Sparkling wine, this one has a bit more kick.  Note the fresh pomegranate seeds floating, the most healthy part of the drink.