Cinco de Mayo in LA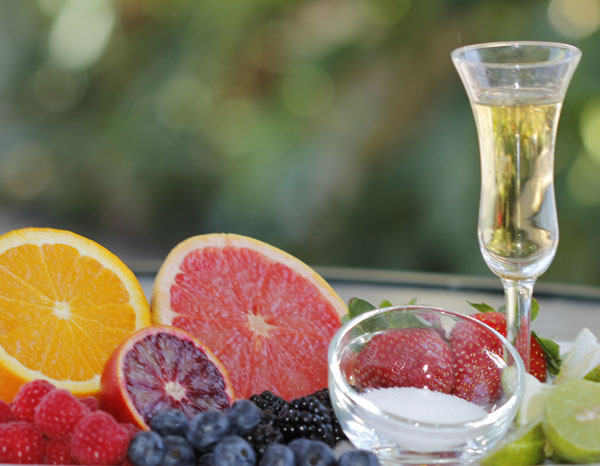 Cinco De Mayo gets a bad rap sometimes. Often referred to with some kind of pun along the lines of "Cinco de Drunko" or "Drinko de Mayo," just naming the holiday can call to mind inebriated and irresponsible throngs of college kids appropriating Mexican culture without even knowing what the holiday is about. But it doesn't have to be that way, and there are many ways to take part in Cinco De Mayo festivities without getting hammered and doing something stupid. As you can imagine, Los Angeles has many Cinco De Mayo celebrations to take advantage of. Events that showcase the history of the holiday, and the cuisines, spirits, songs and dances from the country it celebrates.
First, a little background. Cinco De Mayo celebrates the victory of the Battle of Puebla, when the Mexican Army defeated the larger, more heavily armed French Army on May 5, 1862. Commonly mistaken as Mexican Independence Day, Cinco De Mayo is actually a smaller holiday, relatively. But that is no reason to ignore it!
Here are some places you can go in Los Angeles to celebrate Cinco De Mayo: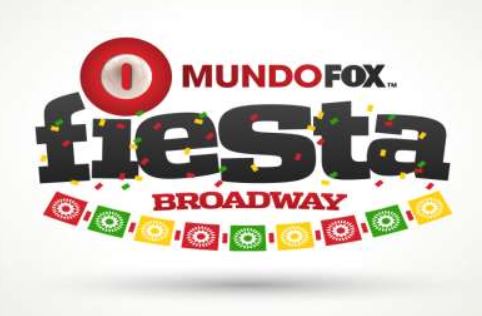 If what you're looking for is a large street festival, this is the place to go. Stretching a mile across downtown Los Angeles, the Fiesta Broadway expands through 24 square blocks, including Grand Park, and attracts over half a million people. It claims to be the largest Cinco De Mayo event in the world, and the largest Latino event in the United States. There will be performers of traditional and modern pop Latino music, food, drinks, and family activities. Expect bouncy castles, folklorico dances, mariachis, corridos, and lots of fresh cerveza. This is the festival's 25th anniversary.
Olvera Street is a charming little marketplace right across from Union Station at the site of the founding of the city of Los Angeles. The plaza sits next to the old adobe mission, El Pueblo de Los Angeles Historic Monument, and includes little touristy postcard shops and Mexican restaurants. Throughout the year, Olvera Street hosts a variety of Latino-centric events, like the Festa de Mole, Dia de Los Muertos, and even Mardi Gras. This year, on the weekend of Cinco De Mayo, every day from 10am to 10pm, Angelenos can come to Olvera Street to sample traditional Mexican cuisine, listen to Mexican music, and watch the colorful Baile Folklorico dancers.

The Village at Ed Gould Plaza in Hollywood is serving up samples of their favorite tequilas. $30 and a valid i.d. gets you a pass to stroll through the tequila garden as you learn everything you wanted to know about tequila: how it's made, where it comes from, the history of this evocative spirit, and how good it tastes. Wait, you already knew that!  Visit the Tasting Labs for small group tastings and rich flavor pairings.
Or you can go to any of the places I suggested when I wrote about National Margarita Day, to enjoy a delicious margarita on May 5th.
Or to make your own check out our Margaritas here: