80's Party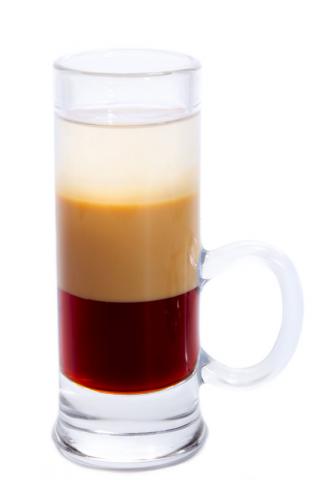 An 80's Party is good fun, think shoulder pads, neon, skinny acid washed jeans, big tops, big hair and anything Madonna or MJ. Movies influenced dress as well, like America Gigolo, Desperately Seeking Susan and Flash Dance. The drinks ran the gamut from too sweet, Sex On The Beach, to way too strong, Long Island Iced Tea. Food was between Quiche and Gourmet Burgers. Think real men don't eat Quiche tee-shirts!
For more drinks - http://www.midnightmixologist.com/80s
Any good 80's party starts with great music. I know 80's and great music don't always go together but we picked some of the top songs of the decade and you can add on from there. So mix up some drinks, tease your hair out and throw some burgers on the grill for the best in what was the party decade.
It's a band, it's a drink, it's the 80's. B52's were and remain popular shooters. There are many variations to this drink; it's usually layered by hand in a shot or sherry glass. Very tasty and on the too rich sweet side it remains one of the more popular bar shots.
The cosmo or Cosmopolitan was a fixture on the bar scene as early as the mid 80's. The drink was further popularized among young women by its frequent mention on the television program Sex and the City, where Sarah Jessica Parker's character, Carrie Bradshaw, commonly ordered the drink when out with her girlfriends. The film adaptation made a reference to its popularity when Miranda asks why they stopped drinking them, Carrie replies "because everyone else started."
Fuzzy Navels popped up in the 80's along with big hair bands and clubs that appealed to younger clientele that liked the sweet taste. Seen as a sorority girl drink it was light, fun and didn't knock you out! Other sweet light drinks included the Pina Colada and Tequila Sunrise
The drink's name is from Japanese Kamikaze (神風), meaning "divine wind". This drink became popular in the 80's as a shot and cocktail that is served in a classic cocktail glass. The shots go down quick and smooth, so much so, that almost 30 years later they are still one of the most request bar shots. The Melon Ball was also one of the more popular shooters.
The 80's party play list falls into 2 groups, the Rock/Big Hair Bands and Pop/Club Music. So to get your party playlist going we thought we'd get you started:
Rock-Big Hair Bands of the 80's:
Bon Jovi / "Livin' on a Prayer" (1986), Def Leppard / "Pour Some Sugar On Me" (1987), Duran Duran / "Hungry Like the Wolf" (1982), Guns N' Roses / Sweet Child O' Mine (1987), Run-D.M.C. / "Walk This Way" (1986), AC/DC / "You Shook Me All Night Long" (1980),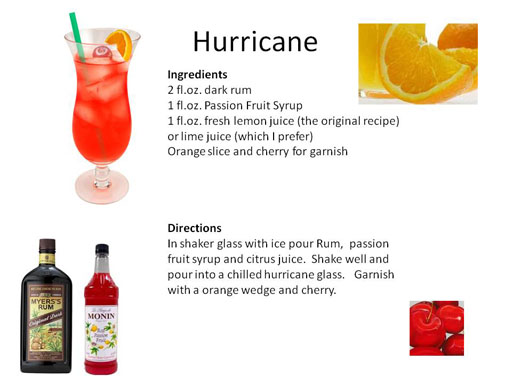 Journey / Don't Stop Believing (1981), U2 / "With Or Without You" (1987), Van Halen / "Jump" (1984), INXS / "Need You Tonight" (1987), Whitesnake / "Here I Go Again" (1982), The Cure / "Just Like Heaven" (1987), Guns N' Roses / "Welcome to the Jungle" (1987), Talking Heads / "Burning Down the House" (1983), Pat Benatar / "Love is a Battlefield" (1983), Queen and David Bowie / "Under Pressure" (1981), Poison / "Every Rose Has It's Thorn" (1988), Aerosmith / "Janie's Got a Gun" (1989), U2 / "Pride (In the Name of Love)" (1984), The B-52's / "Love Shack"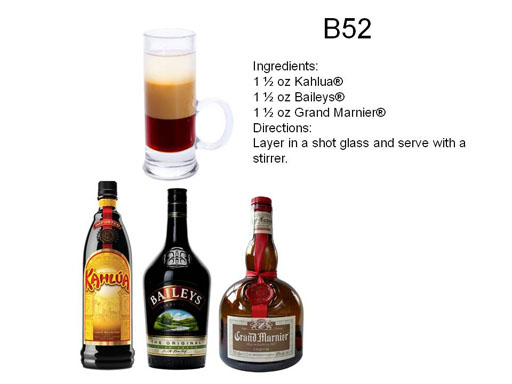 (1989), Mötley Crüe / "Dr. Feelgood" (1989), The Clash / "London Calling" (1982), The Police / "Every Breath You Take" (1983), Twisted Sister / "We're Not Gonna Take It" (1984), Bruce Springsteen / "Born in the U.S.A." (1984), Beastie Boys / "Fight For Your Right" (1986), Eurythmics / "Sweet Dreams (Are Made of This)" (1983),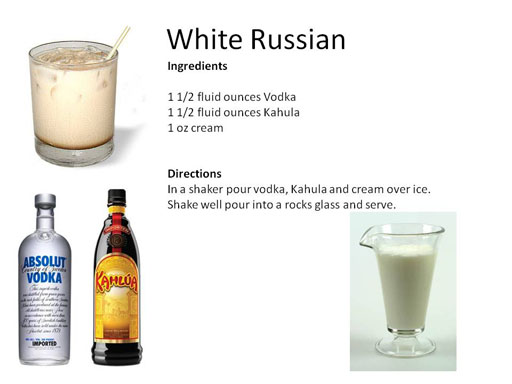 Billy Idol / "White Wedding" (1988),
John Mellencamp / "Jack & Diane" (1982), Devo / "Whip It" (1980), R.E.M. / "It's the End of the World as We Know It (And I Feel Fine)"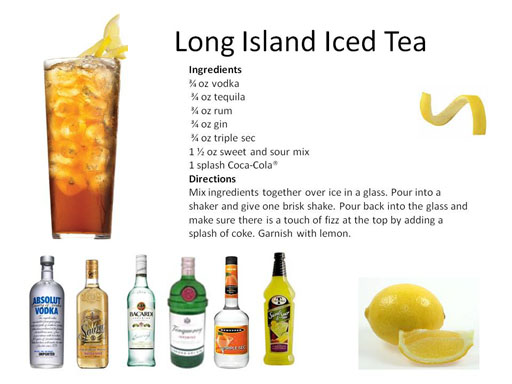 (1980), Joan Jett & The Blackhearts / "I Love Rock N' Roll" (1981), Blondie / "Call Me" (1980), Robert Palmer / "Addicted to Love" (1985), The Pretenders / "Brass in Pocket" (1980), Gary Numan / "Cars" (1980), Rolling Stones / "Start Me Up" (1981), The Romantics / "What I Like About You" (1980), Loverboy / "Working for the Weekend" (1981)
Pop/Club Music:
Bon Jovi / "Livin' on a Prayer" (1986), Duran Duran / "Hungry Like the Wolf" (1982), Michael Jackson / "Billie Jean" (1982), Prince / "When Doves Cry" (1984), Hall & Oates / "I Can't Go For That (No Can Do)" (1981), Madonna / "Like a Virgin" (1984), Run-D.M.C. / "Walk This Way" (1986), Journey / Don't Stop Believing (1981), Whitney Houston / "How Will I Know" (1985), The Bangles / "Walk Like an Egyptian" (1986),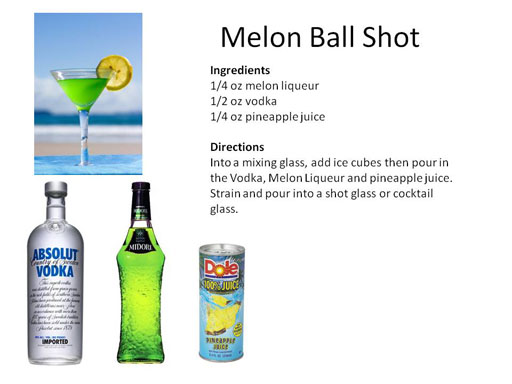 Van Halen / "Jump" (1984), INXS / "Need You Tonight" (1987), Dexy's Midnight Runners / "Come On Eileen" (1982), Cyndi Lauper / "Time After Time" (1984), Rick Springfield / "Jessie's Girl" (1981), Michael Jackson / "Beat It" (1982), The Cure / "Just Like Heaven" (1987), Cyndi Lauper / "Girls Just Want to Have Fun" (1984),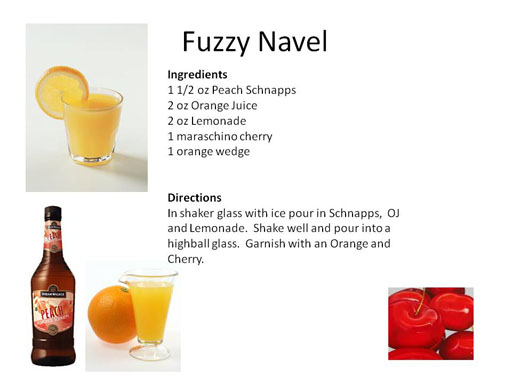 A-Ha / "Take On Me" (1985), Go-Go's / "Our Lips Are Sealed" (1981), Kajagoogoo / "Too Shy" (1984), Wham! / "Wake Me Up Before You Go-Go" (1984), Talking Heads / "Burning Down the House" (1983), Queen and David Bowie / "Under Pressure" (1981), Soft Cell / "Tainted Love" (1981), Phil Collins / "In the Air Tonight" (1981), Modern English / "I Melt With You" (1982), The B-52's / "Love Shack" (1989), Bananarama / "Cruel Summer" (1984), Janet Jackson / "Nasty" (1986), The Police / "Every Breath You Take" (1983), Eurythmics / "Sweet Dreams (Are Made of This)" (1983), Ratt / "Round and Round" (1984), Dead or Alive / "You Spin Me Round (Like A Record)" (1985), Billy Idol / "White Wedding" (1988), Salt-N-Pepa / "Push It" (1986), A Flock of Seagulls / "I Ran (So Far Away)" (1982), Bonnie Tyler / "Total Eclipse of the Heart" (1983), Toni Basil / "Mickey" (1981), Culture Club / "Do You Really Want to Hurt Me" (1982)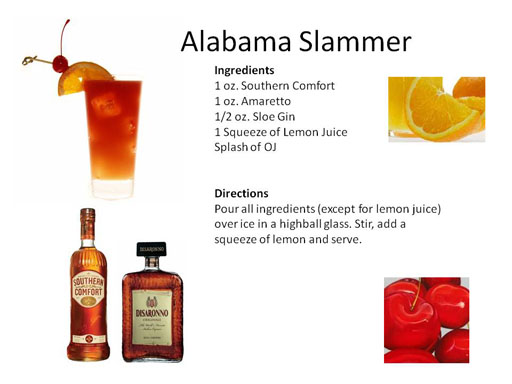 John Mellencamp / "Jack & Diane" (1982), Young M.C. / "Bust a Move" (1989), Styx / "Mr. Roboto" (1983), Berlin / "Take My Breath Away" (1986), Devo / "Whip It" (1980), Paula Abdul / "Straight Up" (1988), Foreigner / "I Want to Know What Love Is" (1984), Joan Jett & The Blackhearts / "I Love Rock N' Roll" (1981), Rick James / "Super Freak" (1981), George Michael / "Faith" (1987), Prince / "Little Red Corvette" (1983), Thomas Dolby / "She Blinded Me With Science" (1982), New Edition / "Candy Girl" (1983), Blondie / "Call Me" (1980), Human League / "Don't You Want Me?" (1981), Prince / "Kiss" (1986), Lionel Richie / "All Night Long (All Night)" (1983), Robert Palmer / "Addicted to Love" (1985), Bow Wow Wow / "I Want Candy" (1982), Falco / "Rock Me Amadeus" (1986), Chaka Khan / "Ain't Nobody" (1989), The Pretenders / "Brass in Pocket" (1980), Tone-Loc / "Wild Thing" (1989), Katrina and The Waves / "Walking On Sunshine" (1983), New Kids on the Block / "You Got It (The Right Stuff)" (1988), Gary Numan / "Cars" (1980), Rolling Stones / "Start Me Up" (1981), Men at Work / "Down Under" (1982), The Romantics / "What I Like About You" (1980), Bobby Brown / "My Perogative" (1988), Wang Chung / "Everybody Have Fun Tonight" (1986), George Michael / "I Want Your Sex" (1987)