4th in LA
Partying the 4th
Who doesn't love a good summer party? BBQs, rooftop parties, block parties, happy hours, parades,
we've got them all in Los Angeles. No matter where you live in L.A., you have plenty of options for
celebrating Independence Day. Whether you want a free family-friendly festival, an all-hours bar party,
a fireworks show, or a pub crawl, L.A.'s scene has what you desire.

For those of you who are into the all-night beer train, PubCrawl Hollywood will hook you up. They'll
take you to some of the best bars in Hollywood, including 3 Dog Cantina, District 13, Jameson's Irish
Pub, Pig 'n Whistle, and Tekila. The prices are insanely low. Think $2 beers.
4th of July Block Party
Grand Park
200 North Grand Avenue
Los Angeles, CA (Downtown)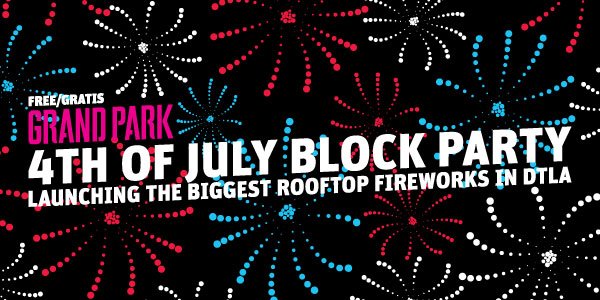 Who can say no to a free party?! Bring your kids or your significant other or your friends, and park
yourself on a blanket in the lovely urban green space of downtown's Grand Park. You'll hear live bands
perform summer party music in the shadow of the gorgeous City Hall Tower. Be a kid again and splash
in the fountain. Pack your own picnic or grab a delicious bite to eat from gourmet food trucks.
Sunny Spot Beach Picnic
Venice, CA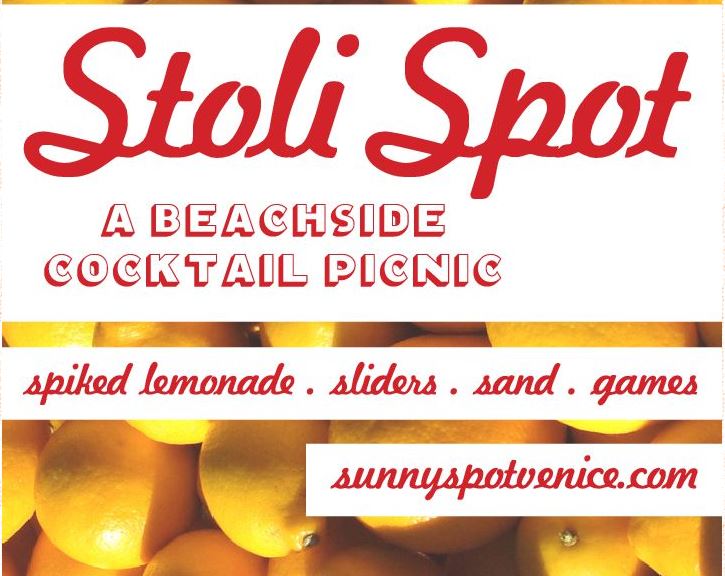 This popular brunch joint is hosting an all-weekend beachside cocktail party, serving boozy lemonades
from the Stoli truck. Pineapple-habanero cocktails and snacks on the beach on the 4th
could be better?
13813 Fiji Way
Marina Del Rey, CA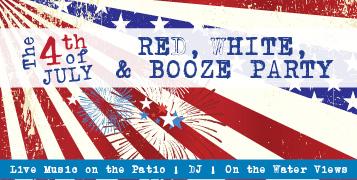 Take a short jaunt from Venice to Marina Del Rey nearby for a BBQ and dessert buffet at this famous
waterfront bar. Drink $3 beers while enjoying the view of fireworks over the ocean.
1697 Pacific Avenue
Venice Beach, CA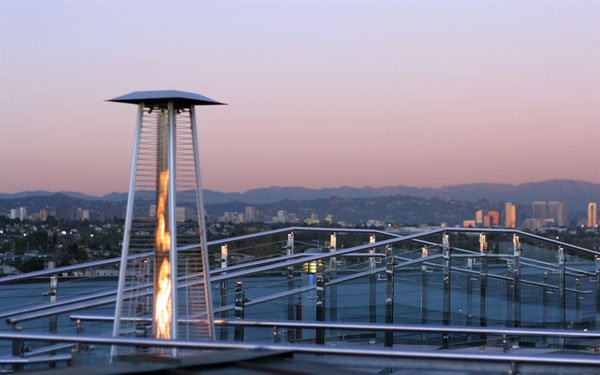 The rooftop bar at the Hotel Erwin promises views of fireworks across the entire city. Feel on top of the world while drinking The Front Porch (cucumber-infused gin, thyme sweet tea, lemon juice) or Spicy Mango Tree (tequila, cointreau, mango puree, jalapenos, lime juice).
Raise your glass and toast summer revelry and community!